I Am Spotlight
The College of Science is celebrating diversity by highlighting scientists in the "I am" video series. We can further explore the diversity that makes our campus and our college such a thriving and unique place to learn. If you are interested in sharing your story please contact Audrey Kelaher at akelahe@gmu.edu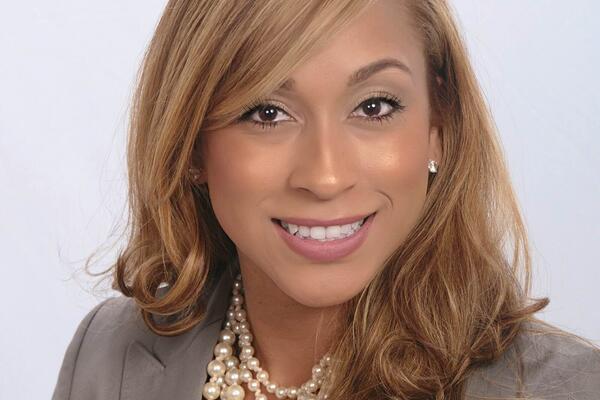 Get Involved - Mason Science Diversity and Inclusion Initiatives
Mason Science is proud to continually facilitate meaningful conversations about diversity within our community. Below are opportunities for you to join us in these conversations and be a part of growing diversity and inclusion initiatives at the college. Contact Audrey Kelaher for more information.
Women and minority leadership
Undergraduate female students
Most diverse university in U.S.