Structural Geology and Tectonics Research
Page Structural Geology and Tectonics Research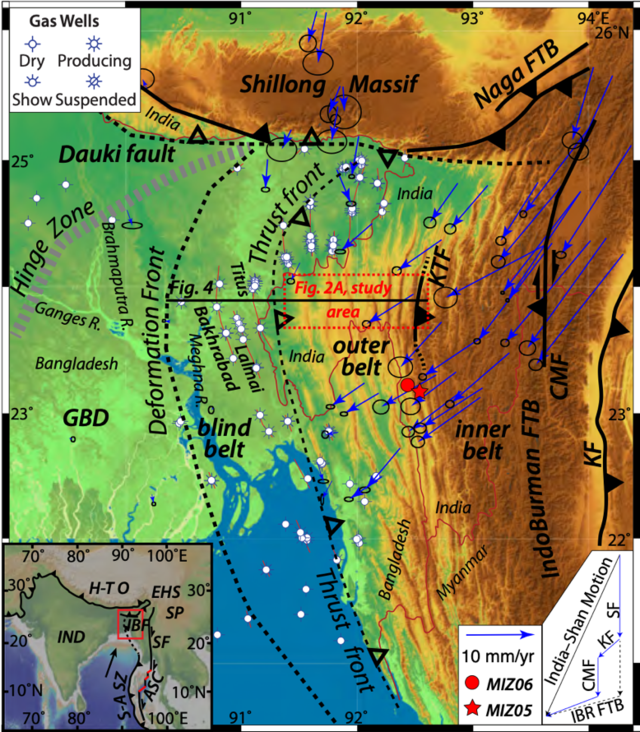 Structural Geology and Tectonics research involves studying the rates, timing, mechanics, and styles of deformation of the Earth's lithosphere in response to the motion of its tectonic plates. Doing so requires integrating several geoscience disciplines such as field studies and mapping, qualitative and quantitative methods of structural analysis, basin analysis, microscopy, geo- and thermochronology, geodetics, remote sensing, and numerical modeling.
---
Ongoing Research Projects (faculty)
Student Opportunities
Student opportunities described below; contact the indicated faculty for details. 
---
Undergraduate Research Opportunities 
Undergraduates may work with faculty on the above research projects, or on projects developed independently by the student, supported by OSCAR or as independent research credits. 
Graduate Research Opportunities 
Graduates may work with faculty on the research projects with support from a GRA (when available), a College of Science GTA, or a successful Graduate Fellowship.