Statement of Purpose: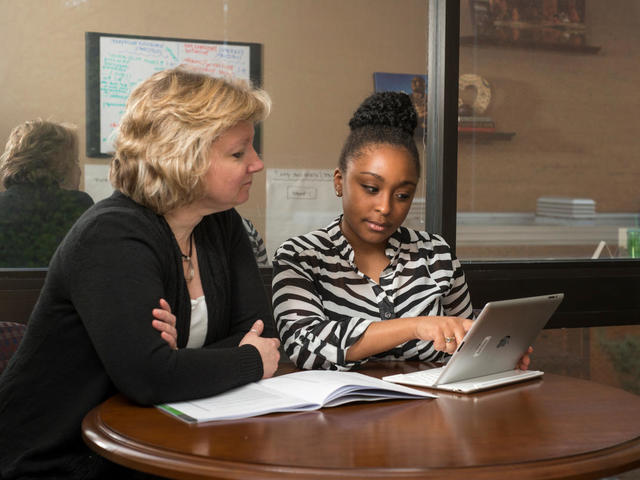 You should make this as concrete as possible, indicating why you are interested in our program. In other words, why do you fit into our department and why would our faculty be the best suited to serve you in your future research/career interests. A great way to illustrate why you fit into our department, and to help us consider your application appropriately is if you can name faculty members with whom you would like to work. If you cannot name specific faculty members that you want to work with but still believe your interests align with those of the department, please explain why in your statement. Note that even those CSI or CSS PhD students who's research is not primarily supervised by our faculty still receive meaningful guidance in the department and thus it is important that they have some overlap in interests with those of the department. your future plans are also useful to know and thus welcomed in the statement. Please be concrete and to the point. Generic life journey information is generally not very useful to us in considering your application, but more concrete events that highlight your commitment to research in computational science is. Please aim to write between 1.5 to 2 pages. 
About GRE Tests:
 Some funding sources offered by the university require GRE scores (general test only, not subject area). This requirement is independent of the admissions GRE waiver that some people with masters degrees in accredited US universities can request. Therefore, if you are interested in being eligible for as many funding sources as possible, please consider taking the GRE. A good combined (quantitative plus verbal) GRE score to aim for is 310. This does not guarantee funding, but opens the possibility.
About Letters of Recommendation:
Please ask your referees to do their best to describe your abilities and maturity in terms of being able to complete a PhD degree. We are looking for recommendations that comment on your academic performance in the classroom or doing research. You can choose your referees on the basis of a combination of people that can speak to these aspects. Statements about your teaching are useful as well, but to a lesser extent.