Data Journalism Graduate Certificate
This certificate is designed for students and professionals wishing to advance their knowledge and careers in the emerging field of Data Journalism.
Data-driven journalism is about obtaining, reporting on, curating, and publishing (storifying) data in the public interest. Maps and data infographics are some of the best ways to publish data in order to inform the public and raise awareness.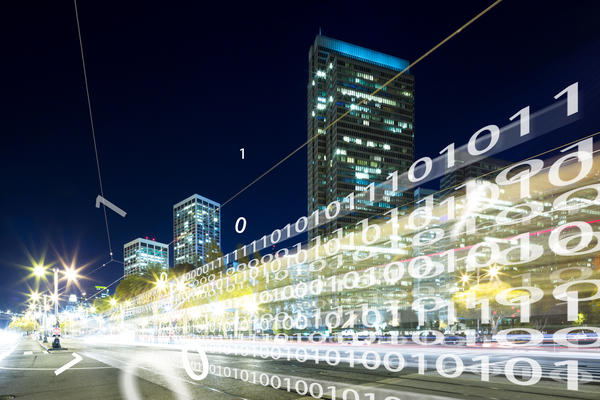 Program Highlights
Principles of journalism, methods and tools for information visualization, social media analysis, and scientific data communication topics are visited in this program.
This certificate may be pursued on a part-time and full-time basis.
Course Catalog
Review admission and course requirements for this degree: