Faculty & Staff Directory
Abedeh Abdolghafoorian
Postdoctoral Research Fellow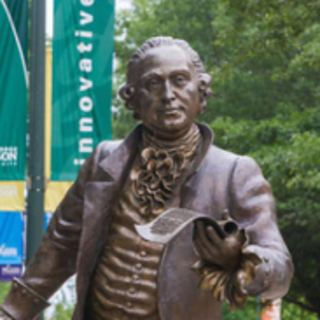 Name

Dr. Abedeh Abdolghafoorian

Job Title

Postdoctoral Research Fellow

Email

Office Number
Centers
Center for Ocean-Land-Atmosphere Studies (COLA)
Research Areas
Atmospheric Science

Climate Science

Earth Observation

Modeling
PhD, Civil and Environmental Engineering, George Washington University, (2019)
MS, Civil Engineering, Sharif University of Technology, (2010)
BS, Civil Engineering, Sharif University of Technology, (2007)
Postdoctoral Research Fellow with a substantial experience on land surface modeling, data assimilation, remote sensing, statistical modeling, and spatio-temporal uncertainty quantification.
Research interest: Earth and atmospheric sciences, Land-atmosphere interactions, Hydroclimatology.
https://agupubs.onlinelibrary.wiley.com/doi/full/10.1029/2018WR024580
Abdolghafoorian, Abedeh, and Leila Farhadi. "Estimation of Surface Turbulent Fluxes from Land Surface Moisture and Temperature via a Variational Data Assimilation Framework." Water Resources Research (2019).
https://journals.ametsoc.org/doi/full/10.1175/JHM-D-16-0097.1
Abdolghafoorian, Abedeh, et al. "Characterizing the effect of vegetation dynamics on the bulk heat transfer coefficient to improve variational estimation of surface turbulent fluxes." Journal of Hydrometeorology 18.2 (2017): 321-333.
https://ieeexplore.ieee.org/abstract/document/7466075
Abdolghafoorian, Abedeh, and Leila Farhadi. "Uncertainty quantification in land surface hydrologic modeling: Toward an integrated variational data assimilation framework." IEEE Journal of Selected Topics in Applied Earth Observations and Remote Sensing 9.6 (2016): 2628-2637.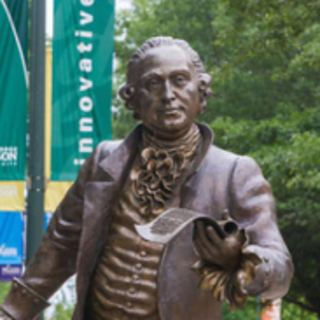 Name

Dr. Abedeh Abdolghafoorian

Job Title

Postdoctoral Research Fellow

Email

Office Number