Faculty & Staff Directory
Andrew Crooks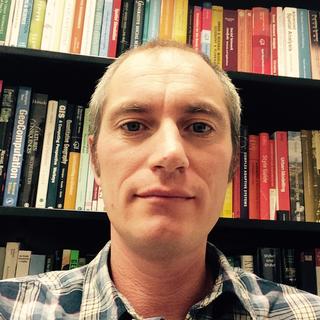 Name

Dr. Andrew T. Crooks

Job Title

Website

Email

Phone Number

Office Number

Research Hall, Room 381, MSN 6B2
Centers
Center for Geospatial Intelligence (CGEOINT)
Research Areas
Computer Science

Data Sciences
PhD, Geography, University College London, (2007)
Associate Professor of Computational Social Science with a joint appointment between the Department of Computational and Data Sciences and the Department of Geography and GeoInformation Science. Computational Social Science Graduate Coordinator.
Integrating agent-based modeling (ABM) and geographic information systems (GIS) to explore human behavior. More specifically, on exploring and understanding the natural and socio-economic environments like urban areas using GIS, spatial analysis, social network analysis (SNA), Web 2.0 technologies and ABM methodologies.
Computational Social Science (CSS) with a focus on GIScience.
https://scholar.google.com/citations?user=RDQF0ScAAAAJ&hl=en
2012 United States Geospatial Intelligence Foundation (USGIF) Achievement Award for Academic Research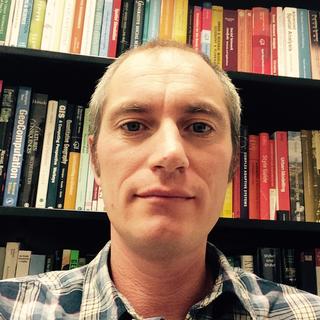 Name

Dr. Andrew T. Crooks

Job Title

Website

Email

Phone Number

Office Number

Research Hall, Room 381, MSN 6B2