Faculty & Staff Directory
Catherine Campbell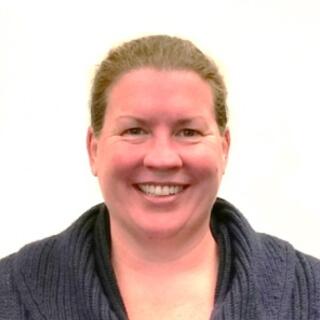 Centers
Center for Infectious Disease Research (CIDR)
PhD, Marine Biology, University of Miami.
MS, Marine Biology, University of Miami
BS, Microbiology, Cornell University
Catherine Campbell obtained her BS in microbiology from Cornell University, and her MS and PhD in Marine Biology from the University of Miami. After completing a post-doctoral fellowship at the Centers for Disease Control and Prevention, she has worked as a consultant to U.S. government clients for over fifteen years. She is currently the senior executive scientist with DCE Consulting and has almost two decades of professional experience in bioinformatics, as well as substantial experience in bench research in molecular and microbiology. During her career she has focused on the analysis of population based experiments designed to study both human disease and animal models of disease. Recent projects have involved designing informatics systems for biodefense, in silico identification of medical countermeasures and pathogen identification, and modeling of host-pathogen interactions from -omics experiments.
For the past four years she has been an affiliate faculty member and a collaborator with Kylene Kehn-Hall and Aarthi Narayanan at George Mason University, working on DTRA grant HDTRA1-13-1-0006: Molecular Pathogenesis of Select Agent Viruses and their Attenuated Vaccine Derivatives. Her role in this grant has focused on developing informatics methods for analyzing and integrating high throughput proteomics and genomic data to determine human host pathways and functions associated with virulence in VEEV, RVFV, and Junin viruses.