Faculty & Staff Directory
Charles Bailey
Distinguished Professor of Biology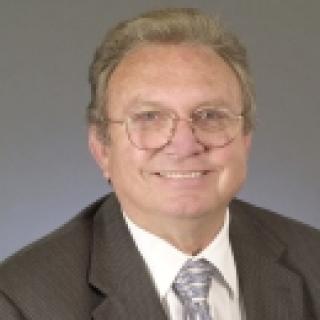 Name

Dr. Charles L. Bailey

Job Title

Distinguished Professor of Biology

Email

Phone Number

Office Number

Biomedical Research Laboratory 10650 Pyramid Place, MS 1J5 Manassas, VA 20110
Centers
Center for Infectious Disease Research (CIDR)
PhD, Oklahoma State University
Prior to joining George Mason University, Dr. Bailey served in the United States Army for 25 years where he conducted research on arthropod borne viral diseases in the US, Southeast Asia and Africa. Some of Dr. Bailey's assignments included:
Research Scientist at the Southeast Asia Treaty Organization (SEATO) Medical Research Laboratory in Bangkok, Thailand
Chief of Entomology at the Walter Reed Army Institute of Research in Washington, DC
In July of 1980, Dr. Bailey was transferred to the US Army Medical Research Institute of Infectious Diseases (USAMRIID) at Fort Detrick in Frederick, Maryland. The mission of the laboratory was to develop diagnostics, therapeutics, and vaccines against biological agents that could be used as weapons against US military personnel. Dr. Bailey served at USAMRIID for 13 years in the following capacities:
Chief of Arboviral Entomology
Deputy Commander for Research
Deputy Commander
Commander
After joining George Mason University, Dr. Bailey applied for a construction grant from the National Institute of Allergy and Infectious Diseases. This application resulted in an award of $27.7 million to build the Biosafety Level 3 Biomedical Research Laboratory, which is now the home of George Mason University's National Center for Biodefense and Infectious Diseases located on the Science and Technology campus in Manassas, Virginia.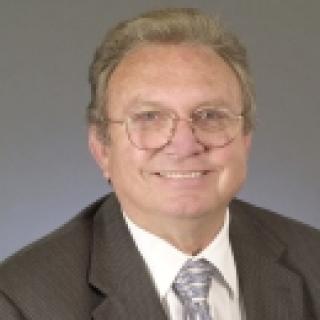 Name

Dr. Charles L. Bailey

Job Title

Distinguished Professor of Biology

Email

Phone Number

Office Number

Biomedical Research Laboratory 10650 Pyramid Place, MS 1J5 Manassas, VA 20110