Faculty & Staff Directory
Ehsan Erfani
Postdoctoral Research Fellow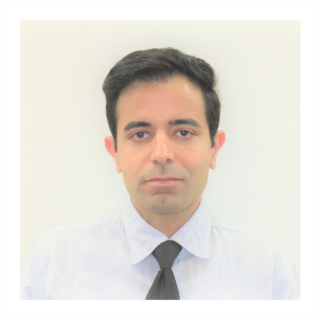 Name

Dr. Ehsan Erfani

Job Title

Postdoctoral Research Fellow

Website

Email

Phone Number

Office Number
Centers
Center for Ocean-Land-Atmosphere Studies (COLA)
Research Areas
Atmospheric Processes

Atmospheric Science
Ph.D., Atmospheric Science, University of Nevada, Reno
Experienced in designing and implementing various research projects in Meteorology and Atmospheric Sciences fields including severe weather dynamics, climate modeling and simulations, cloud microphysics, cloud feedback, and aerosol-cloud interactions.
Experienced in teaching, mentoring, designing curriculum, and expanding diversity.
Experienced in cross team working in a timely manner.
Skillful in critical thinking & complex problem solving skills via high profile projects.
Proficient in numerical simulations such as global and regional climate models and cloud models.
Experienced in big data analysis (reanalysis, radiosonde, airborne and satellite data).
Proficient in statistical analysis such as probability, regression, integration, correlation and statistical significance tests.
Experienced in algorithms and data structures, extraction, and visualization.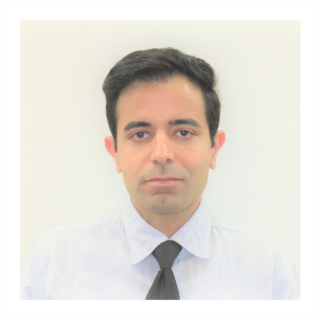 Name

Dr. Ehsan Erfani

Job Title

Postdoctoral Research Fellow

Website

Email

Phone Number

Office Number