Faculty & Staff Directory
Laura Lukes
Assistant Director for Teaching Excellence, Stearns Center for Teaching and Learning
Affiliate Assistant Professor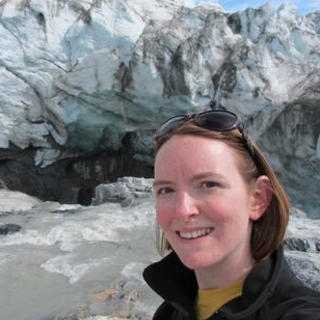 Name

Laura Lukes

Job Title

Assistant Director for Teaching Excellence, Stearns Center for Teaching and Learning

Affiliate Assistant Professor

Website

Email

Phone Number

Office Number

Innovation Hall, Room 422
B.S., Geological Sciences, The Ohio State University
M.S., Geological Sciences, Virginia Tech
M.Ed., Science Education, Ohio State University
Ph.D., Marine, Earth, & Atmospheric Sciences, North Carolina State University
The current research of Dr. Lukes broadly seeks to understand how learning environments, teaching practices, and beliefs influence the strategies and tactics students use to manage their own learning in geoscience and STEM classrooms.  She is also interested in polar science and the mechanisms of fossil preservation.  Students interested in contributing to ongoing research projects, conducting independent geoscience education research projects, or serving as Learning Assistants/Teaching Assistants are encouraged to contact her by email.
Recent projects include "EclipseMob : Crowdsourcing a spatial temporal study of low frequency propagation effects due to a total solar eclipse" (NSF Award 1638685) and "Utilizing the Paleobiology Database to provide hands-on research opportunities for undergraduates" (NSF Award 1504718).
Dr. Lukes is the 2017 recipient of the Geological Society of America's Biggs Award for Excellence in Earth Science Teaching and the 2010 recipient of the National Association of Geoscience Teachers' Outstanding Earth Science Teacher SW Section Award.  She has served as the President of the Geoscience Education Research Division of the National Association of Geoscience Teachers (2014-2015; http://nagt.org/nagt/divisions/geoed/index.html), chair of the Geological Society of America's Education Committee, and is a former Albert Einstein Distinguished Educator Fellow (2010-2011).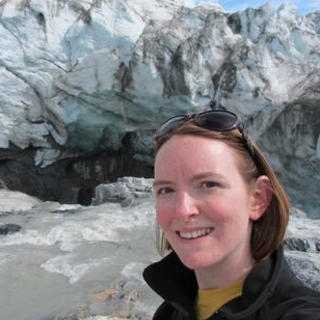 Name

Laura Lukes

Job Title

Assistant Director for Teaching Excellence, Stearns Center for Teaching and Learning

Affiliate Assistant Professor

Website

Email

Phone Number

Office Number

Innovation Hall, Room 422