Faculty & Staff Directory
Ute Shaw
Director of Finance, College of Science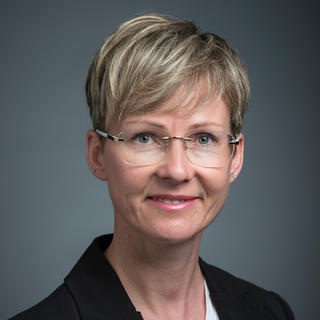 Name

Ute C. Shaw

Job Title

Director of Finance, College of Science

Email

Phone Number

Office Number

Exploratory Hall, Room 3259, MSN 5C3
MPA, Public and Nonprofit Finance, GMU (Dec 2016)
BA Economics, GMU (Jan 2006)
Serve as the College's chief financial liaison with University administration on all financial matters (budget, accounting, grants administration, purchasing, and non-personnel contracts).
Assist Associate Deans (Administration and Research) in the development and implementation of policies and procedures related to all financial matters, including recommendations on short and long-term financial planning to meet College objectives while managing/reducing risk.
Lead the development and implementation of the budget process within the College, including revenue and expenditures projections. (approx. $51M per year in state funds and $34M per year in sponsored project expenditures)
Provide leadership to College units to ensure effective financial management and oversee day-to-day operations, incl. leading the Finance Team (7 permanent staff and 2 students) and collaborating with College Human Resources on position control and allocations.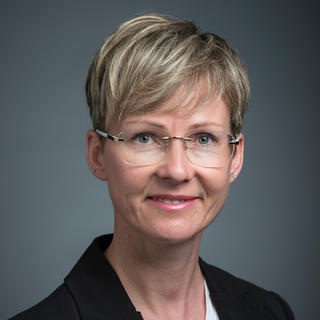 Name

Ute C. Shaw

Job Title

Director of Finance, College of Science

Email

Phone Number

Office Number

Exploratory Hall, Room 3259, MSN 5C3