Explore the science of life.
Students interested in Biology may choose to minor in it rather than major. The minor includes some required courses and some electives. It can be paired with another science major or a major from any other College at Mason.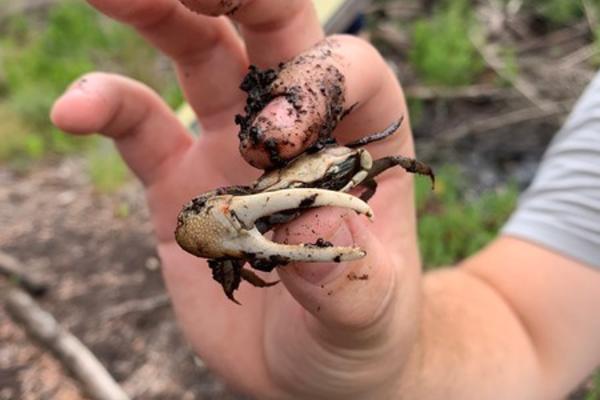 Program Highlights
The Biology Minor minor is flexible enough to cater to a variety of student needs and can fulfill requirements needed to take most pre-health standardized testing. 
Credits from the undergraduate SMSC programs can be substituted for biology credits and applied to the Biology minor.
Course Catalog
Review admission and course requirements for this degree: