Resources and Opportunities
Nominations for Presidential Awards for Faculty Excellence
George Mason University will again recognize outstanding faculty with the Presidential Awards for Faculty Excellence. These awards are designed to honor the recipient faculty for their excellence in teaching, research and scholarship, social impact, and diversity and inclusion. I am pleased to announce the opening of nominations for the 2022-23 academic year. Nominations are invited from across the entire Mason community through December 6. Recipients will be selected by a team of faculty representatives and senior leaders. To nominate a faculty member, please write a letter explaining why the person is competitive for the award that directly responds to the relevant award criteria and submit it to facaward@gmu.edu.  For additional details about the criteria and the nomination process, please visit the nomination page.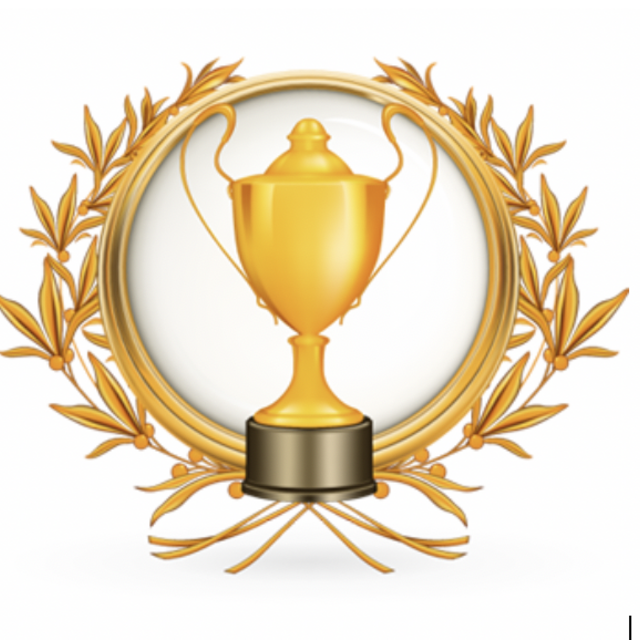 Participate as an ASSIP mentor
Do you have a grant proposal idea that you want to pilot using seed money and top young researchers?  Are you passionate about recruiting the next, diverse generation of problem solvers and innovators as future Mason undergraduate and graduate students?  Would you like to broaden your impact by conducting original research with enthusiastic, top undergraduate and high school students in a remote, in-person or hybrid summer setting with support from a mature Mason research program?    
If so, you may address those goals by participating as a 2023 Aspiring Scientists' Summer Internship Program (ASSIP) Mentor!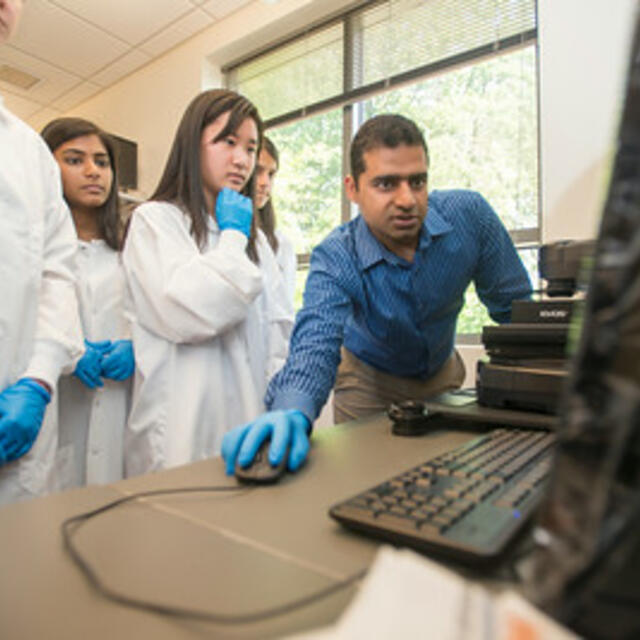 Stearns Center First Year Five
The First Year Five is program for new faculty run by the Stearns Center for Teaching and Learning. George Mason University has a deep commitment to inclusivity in all aspects of university life, and faculty's work in designing and teaching courses is a fundamental aspect of that dedication. Stearns Center, with support from the ARIE Project, the Inclusive Excellence Council, and the Diversity Office, invites new faculty to join this endeavor, increasing their own capacities as teachers while building a network of like-minded peers across the university, starting in their very first weeks at Mason.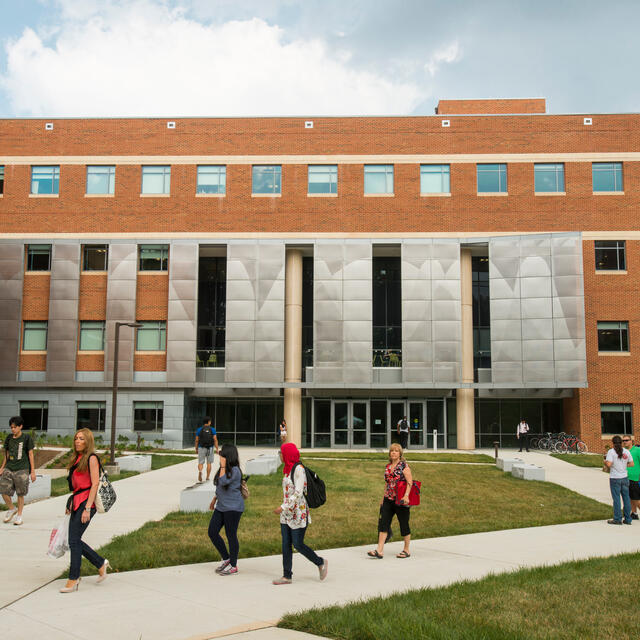 Career Influencer Network
The Mason Career Influencers Network is a nationally recognized model for providing career development support to students through their relationships with professors, advisors, success coaches, supervisors, community directors, and many other roles at the university. Learn how to join.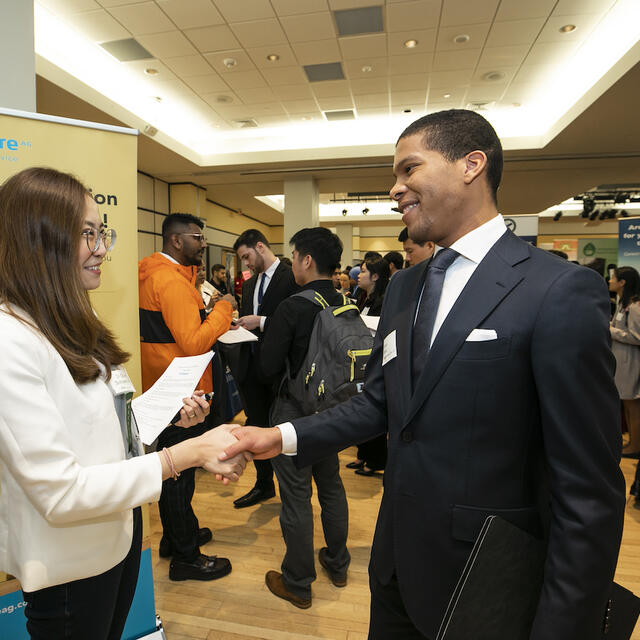 Student Evaluations of Teaching
The Office of Institutional Effectiveness and Planning invites faculty to visit the Student Evaluations of Teaching (SET) website to learn more about the SET process and find answers to frequently asked questions.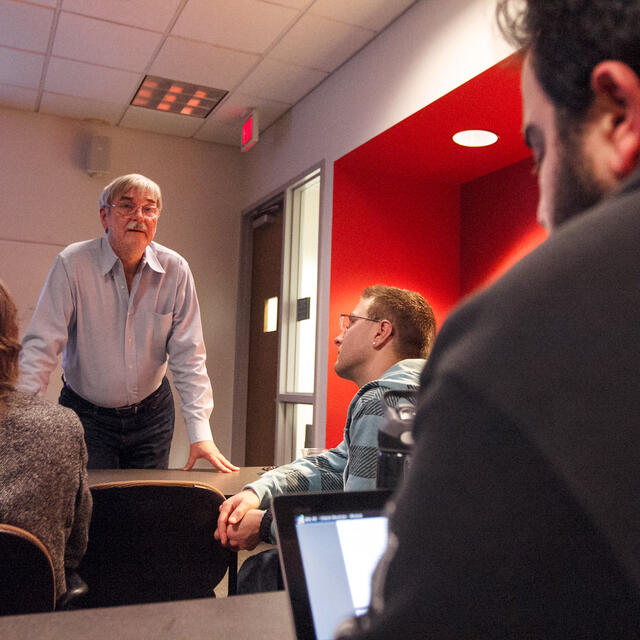 Well-Being Resources
The Patriots Thriving Together website presents quick summaries of those resources, with links to learn more in-depth information on other Mason sites, such as The Center for the Advancement of Well-being. Discover which resources are most interesting and helpful for you. Get started now.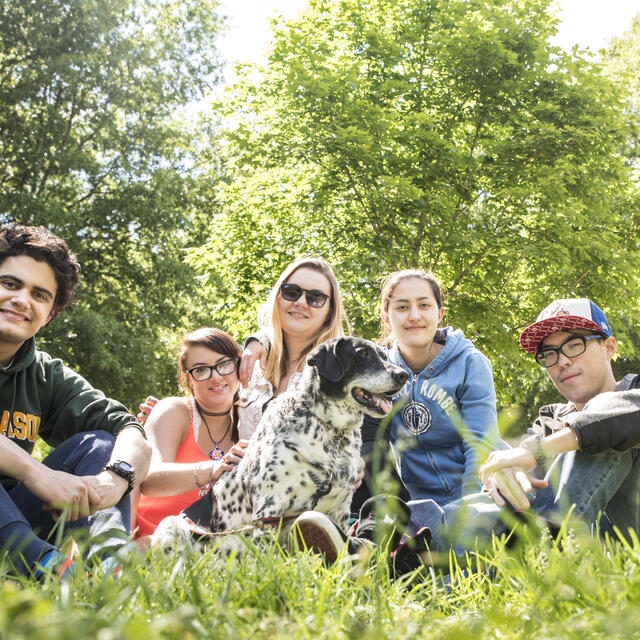 Connect and Collaborate
Mason Science is a curiosity-driven, thriving community. Use the Mason PeopleFinder to connect across campus, or our faculty and staff directory to search for future collaborators and science experts. View our Mason Science Directory.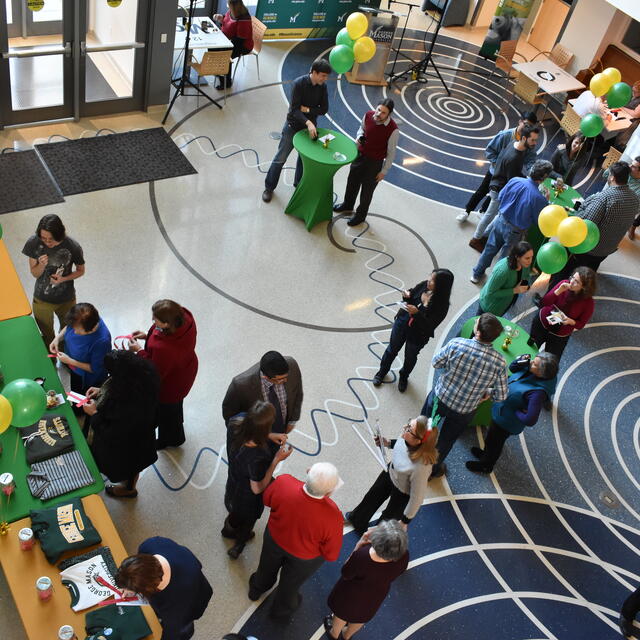 Faculty Study Leave
Some projects require extended time away from the university. Mason and the College of Science understand the importance of field research, writing, and study.
In the fall and spring semesters of each academic year, eligible term and tenured faculty at Mason are provided an opportunity to apply for a study leave to advance their scholarly research, teaching, and/or creative activity, including the development of innovative teaching approaches and methods. Leaves are for one semester at full pay and full benefits or an academic year at half pay that can be supplemented with sponsored project funding.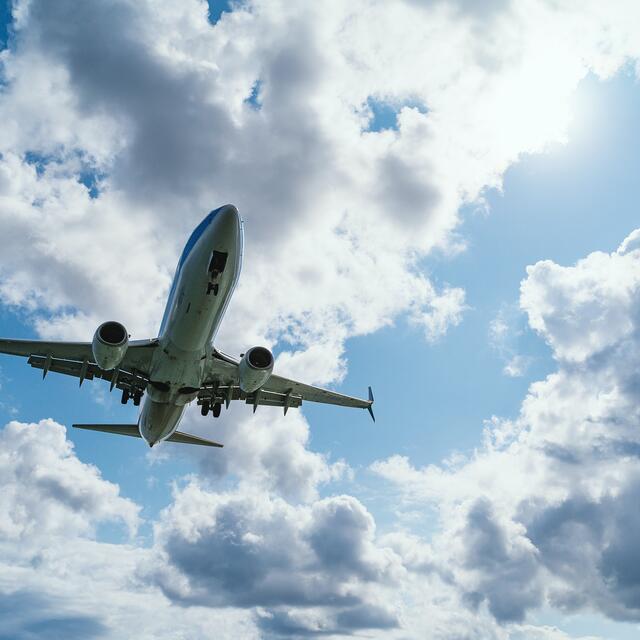 Fast Facts
women and minority leadership
best employer for diversity