#FacultyFriday highlights CDS professor
This #FacultyFriday highlights Robert Axtell, Professor, Department of Computational and Data Sciences. Axtell works at the intersection of computational, social, behavioral, and economic sciences. His research group combines agent-based computing with micro-data to build large-scale models having high verisimilitude with the real-world. Axtell and his team have worked on variety of policy issues from housing, fisheries, sustainability, and more.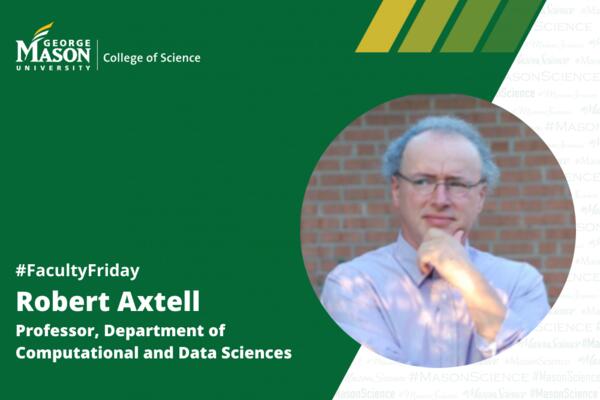 Resources and Opportunities
Stearns Center First Year Five
The First Year Five is program for new faculty run by the Stearns Center for Teaching and Learning. George Mason University has a deep commitment to inclusivity in all aspects of university life, and faculty's work in designing and teaching courses is a fundamental aspect of that dedication. Stearns Center, with support from the ARIE Project, the Inclusive Excellence Council, and the Diversity Office, invites new faculty to join this endeavor, increasing their own capacities as teachers while building a network of like-minded peers across the university, starting in their very first weeks at Mason.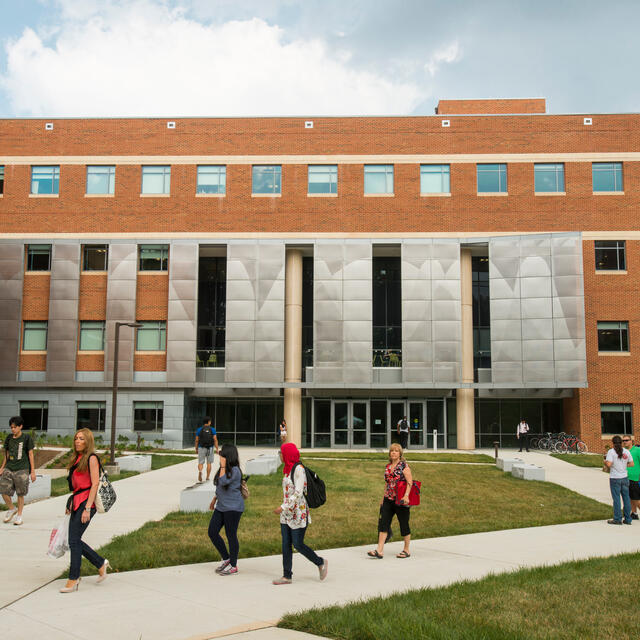 Career Influencer Network
The Mason Career Influencers Network is a nationally recognized model for providing career development support to students through their relationships with professors, advisors, success coaches, supervisors, community directors, and many other roles at the university. Learn how to join.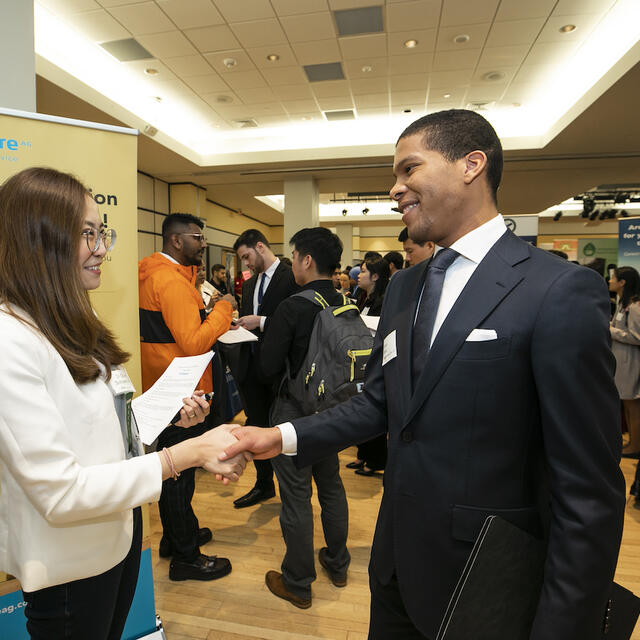 Student Evaluations of Teaching
The Office of Institutional Effectiveness and Planning invites faculty to visit the Student Evaluations of Teaching (SET) website to learn more about the SET process and find answers to frequently asked questions.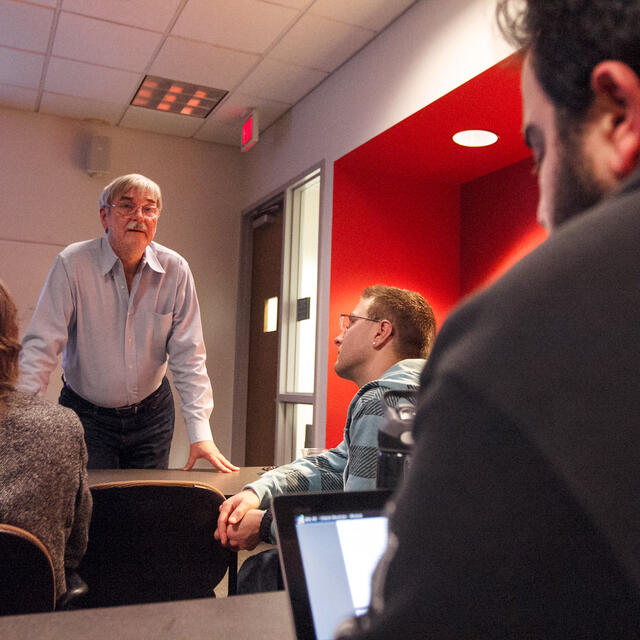 Well-Being Resources
The Patriots Thriving Together website presents quick summaries of those resources, with links to learn more in-depth information on other Mason sites, such as The Center for the Advancement of Well-being. Discover which resources are most interesting and helpful for you. Get started now.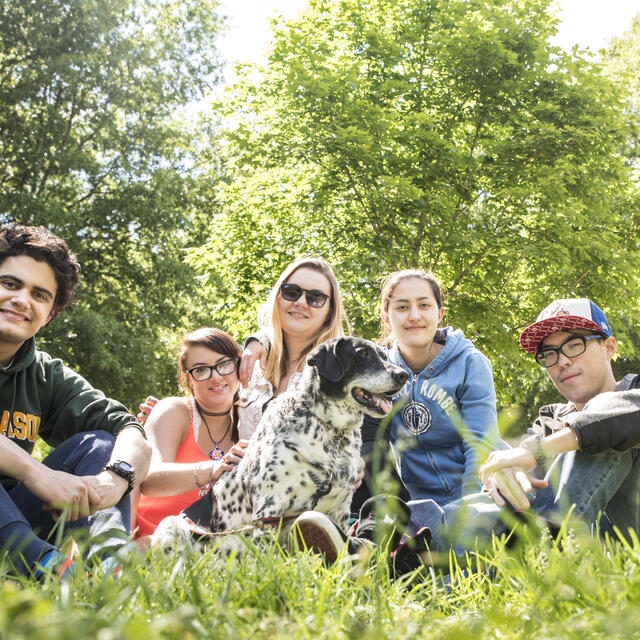 Connect and Collaborate
Mason Science is a curiosity-driven, thriving community. Use the Mason PeopleFinder to connect across campus, or our faculty and staff directory to search for future collaborators and science experts. View our Mason Science Directory.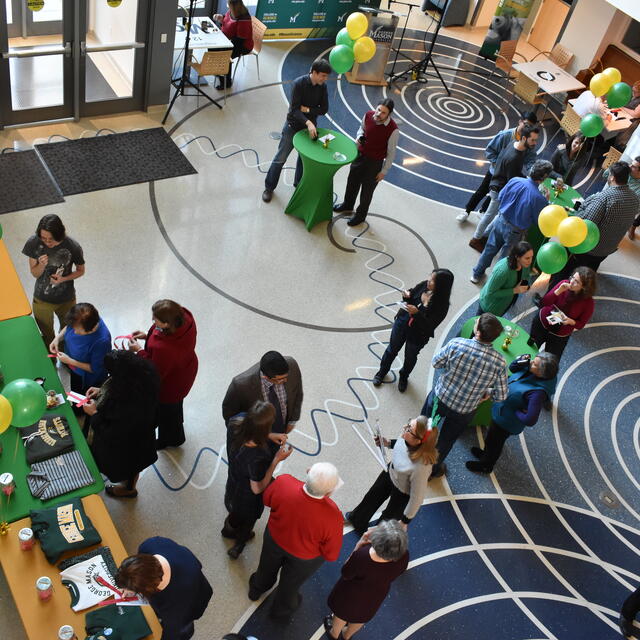 Fast Facts
women and minority leadership
best employer for diversity