2022 Celebration of Success recognizes and shows appreciation of all College of Science faculty and staff
Thank you for attending this year's celebration of success. 
Opportunities
Dean's Student Excellence Awards open for applications
The Dean of the College of Science is opening, for applications, the annual award search to recognize excellence by students in the College of Science for the 2022-2023 academic year. In order to nominate a student, you should submit a one-page (double spaced) description of the activity/activities in which the student has demonstrated "excellence" that occurred during the 2022-2023 academic year. Please be sure to clearly identify which of the four awards each submission is for. In addition to the one-page description, please submit the student's resume/CV. These two items should be emailed to Cody Edwards (cedward7@gmu.edu) by the department chair or his/her designate no later than noon on March 24.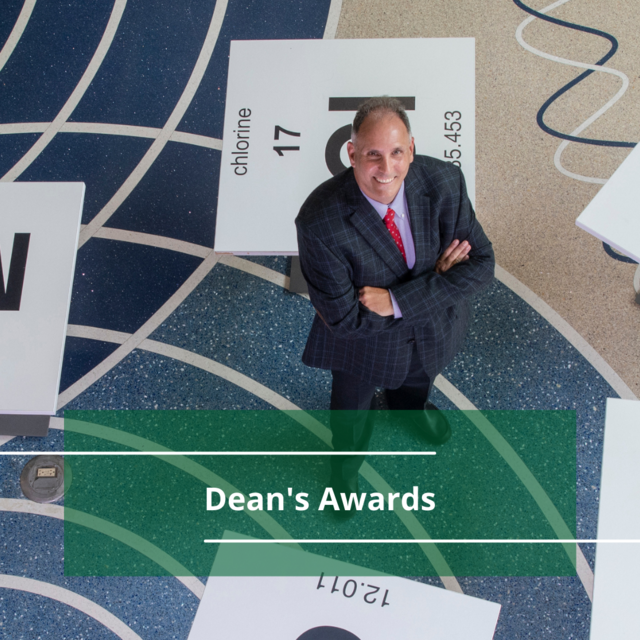 Apply for Learning Assistants for Fall 2023
We are now accepting course proposals to work with Learning Assistants (LAs) in Fall 2023!  LAs are undergraduates who work in College of Science courses to facilitate student learning in a variety of settings.  All first-time LAs participate in a weekly pedagogy seminar, and all LAs meet regularly with course faculty to prepare for the upcoming content in the course and discuss how everything is going with the students.   
The deadline for faculty to apply to have LAs in their courses is Monday, April 3, 2023.  After that, if your proposal is approved (which may be limited based on funding), students will be able to apply directly to your course, and you can interview and select the LAs for your course.  The student application will open on or around April 11.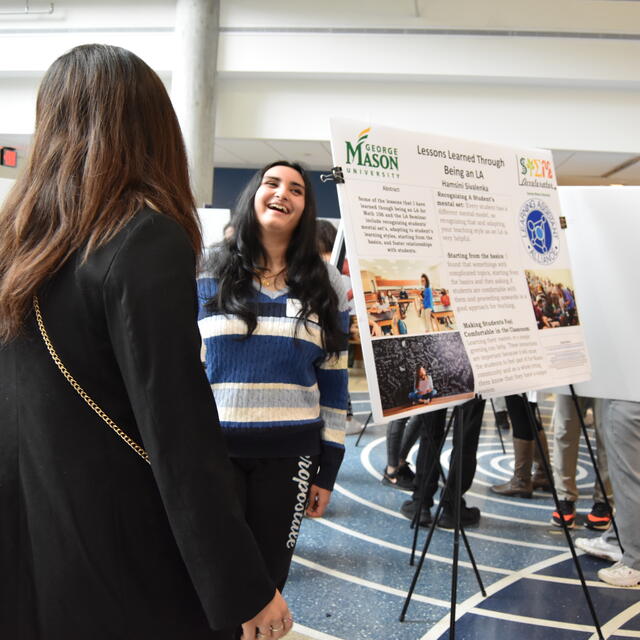 Inclusive STEM Teaching Project
The Inclusive STEM Teaching Project is a 6 week course designed to advance the awareness, self-efficacy, and the ability of faculty, postdocs, and doctoral students to cultivate inclusive STEM learning environments for all their students and to develop themselves as reflective, inclusive practitioners. The next session will run from March 6 through April 28. Register and learn more about the March 6 course here.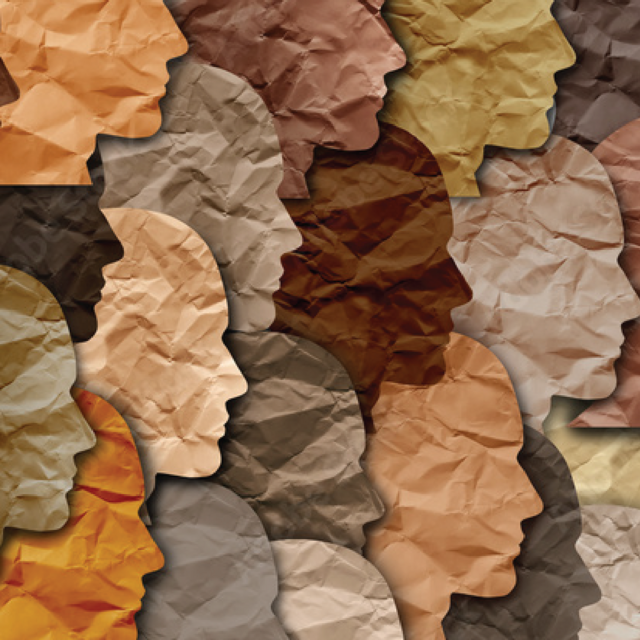 Stearns Center First Year Five
The First Year Five is program for new faculty run by the Stearns Center for Teaching and Learning. George Mason University has a deep commitment to inclusivity in all aspects of university life, and faculty's work in designing and teaching courses is a fundamental aspect of that dedication. Stearns Center, with support from the ARIE Project, the Inclusive Excellence Council, and the Diversity Office, invites new faculty to join this endeavor, increasing their own capacities as teachers while building a network of like-minded peers across the university, starting in their very first weeks at Mason.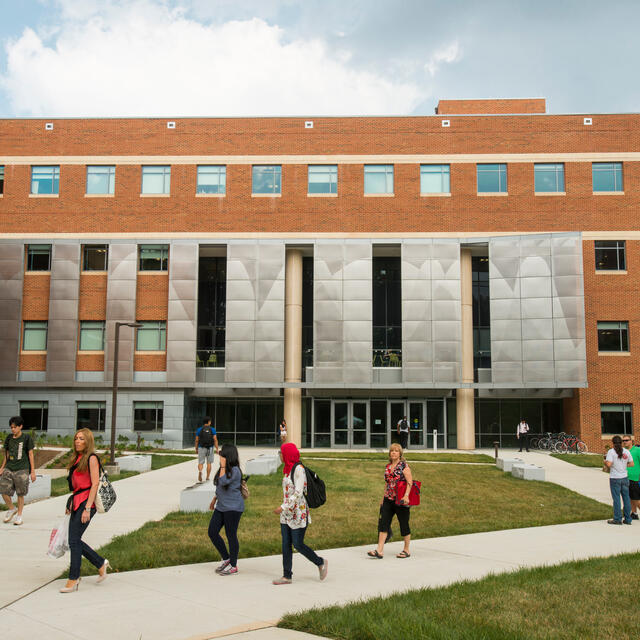 Fast Facts
women and minority leadership
best employer for diversity