2022 Celebration of Success recognizes and shows appreciation of all College of Science faculty and staff
Thank you for attending this year's celebration of success. 
Resources and Opportunities
Outstanding Achievement Awards: Call for Nominations
Mason's Outstanding Achievement Awards honor faculty and staff across 16 award categories and celebrate their hard work, dedication, and contributions to the university.
Nominate a colleague for an award by the Feb. 25 deadline. Note: Departmental awards may have different deadlines.
The Outstanding Achievement Awards ceremony is scheduled for April 25. For more information, visit the website.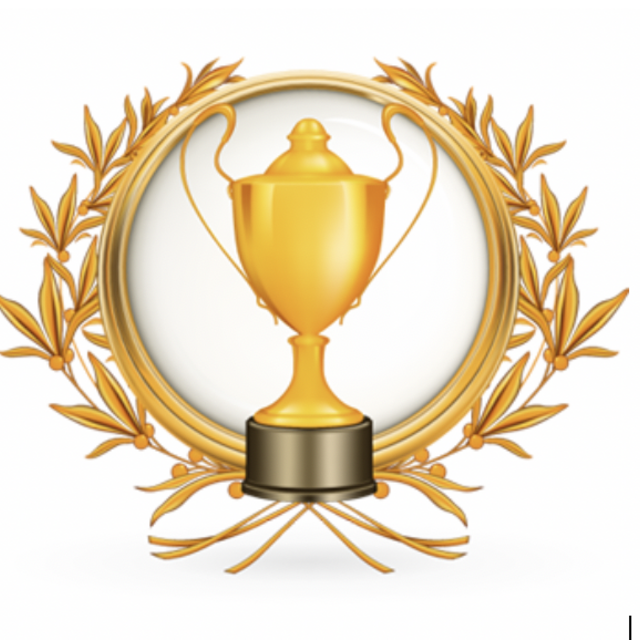 Inclusive STEM Teaching Project
The Inclusive STEM Teaching Project is a 6 week course designed to advance the awareness, self-efficacy, and the ability of faculty, postdocs, and doctoral students to cultivate inclusive STEM learning environments for all their students and to develop themselves as reflective, inclusive practitioners. The next session will run from March 6 through April 28. Register and learn more about the March 6 course here.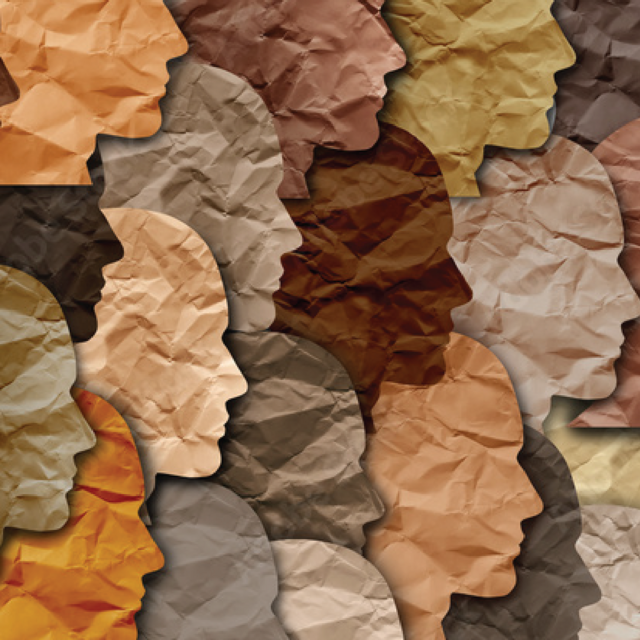 Participate as an ASSIP mentor
Do you have a grant proposal idea that you want to pilot using seed money and top young researchers?  Are you passionate about recruiting the next, diverse generation of problem solvers and innovators as future Mason undergraduate and graduate students?  Would you like to broaden your impact by conducting original research with enthusiastic, top undergraduate and high school students in a remote, in-person or hybrid summer setting with support from a mature Mason research program?    
If so, you may address those goals by participating as a 2023 Aspiring Scientists' Summer Internship Program (ASSIP) Mentor!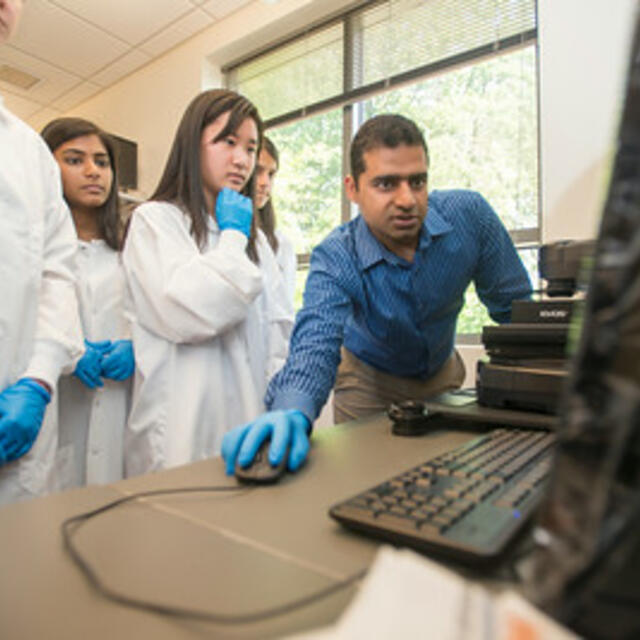 Stearns Center First Year Five
The First Year Five is program for new faculty run by the Stearns Center for Teaching and Learning. George Mason University has a deep commitment to inclusivity in all aspects of university life, and faculty's work in designing and teaching courses is a fundamental aspect of that dedication. Stearns Center, with support from the ARIE Project, the Inclusive Excellence Council, and the Diversity Office, invites new faculty to join this endeavor, increasing their own capacities as teachers while building a network of like-minded peers across the university, starting in their very first weeks at Mason.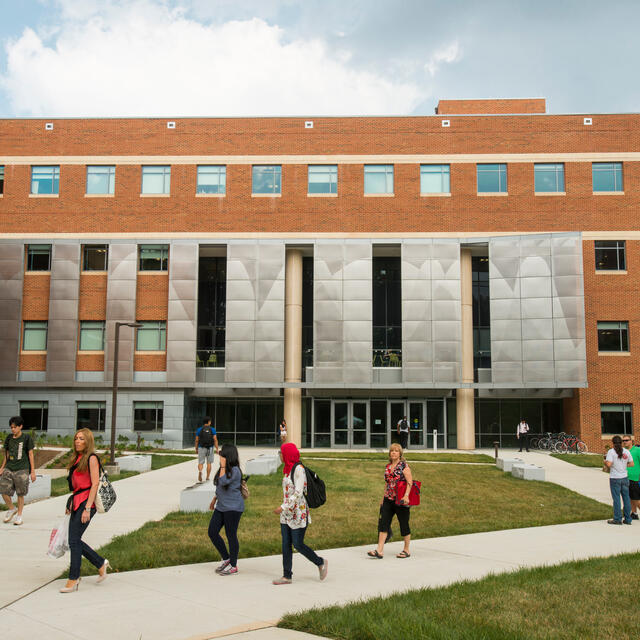 Fast Facts
women and minority leadership
best employer for diversity