Join our diverse and innovative community  
The College of Science combines a strong foundation in the sciences with hands-on lab work, research, fellowship opportunities, and internship experiences to prepare each student for his or her area of interest.
The College of Science offers 13 master's degree programs taught by world renowned scientists. And you can make contributions to your field through 11 respected PhD programs or extend your career through 13 graduate certificates.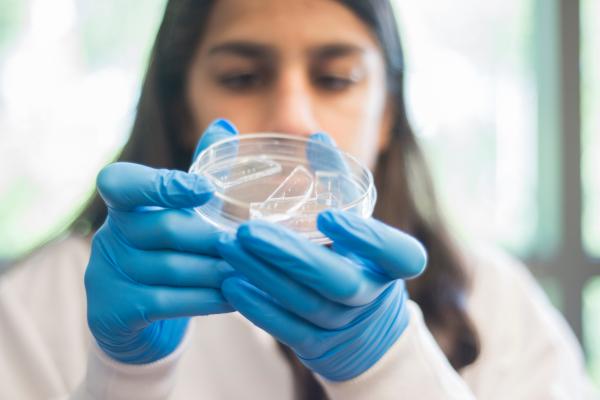 Big changes are coming to the Free Application for Federal Student Aid (FAFSA) for the 2024-25 aid year
While the new application will be streamlined and easier to complete, it will also bring significant changes to the calculation of federal Pell Grant awards and include changes to some financial aid terminology.
As more news about the updated FAFSA becomes available, The Office of Student Financial Aid (OSFA) will provide updates so our Mason students, families, and our campus community remain ready for the new process.
Mason is ranked as one of the top 100 best values in education by Kiplinger's Personal Finance and Forbes.
Mason was named the most diverse university in Virginia by U.S. News & World Report.
There are over 350+ student organizations on campus.