The College of Science fuels George Mason University's spirit of innovation. 
With cutting-edge research, world-renowned faculty, and a highly diverse student body, Mason offers an unmatched environment to cultivate scientific curiosity and learning.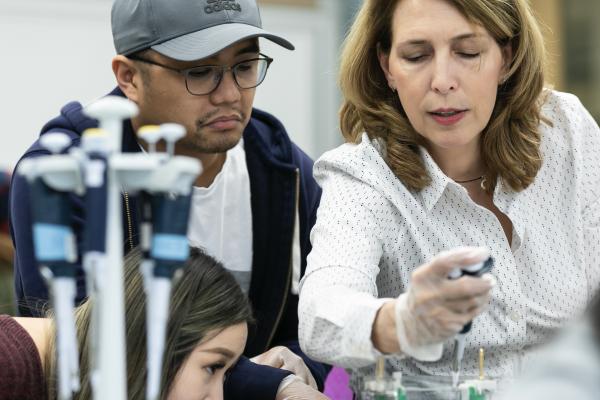 We're here to help
If you have any questions regarding your academic pathway, housing, admissions process, or financial aid, we are here to help. Be sure to check out the college's and university's available resources to support your Mason experience.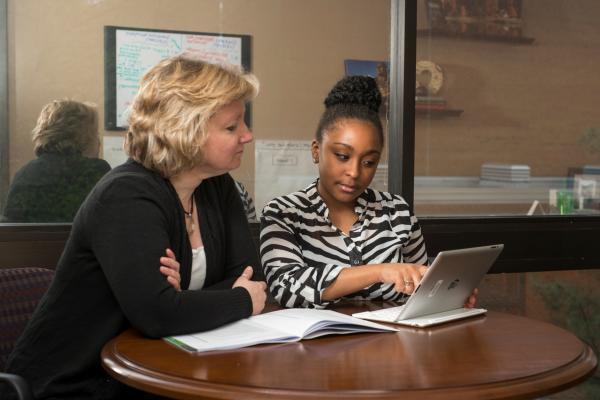 Mason Science
The College of Science at George Mason University blends traditional science education with sought-after programs to prepare students for exciting careers at the cutting edge of interdisciplinary scientific domains. Specializing in: Molecular medicine, Climate dynamics, Planetary science, Forensic science, Environmental studies, Geo-information science and Data science and scientific analysis.