Information for Current Students
Discover the opportunities to maximize your Mason experience
As a student in the College of Science you are positioned to benefit from internships, cooperative work experience, and other personalized training options that will enhance your education and potential. Our research centers, science labs, and location close to the nation's capital allow our students to explore more with internships and careers right outside our doors.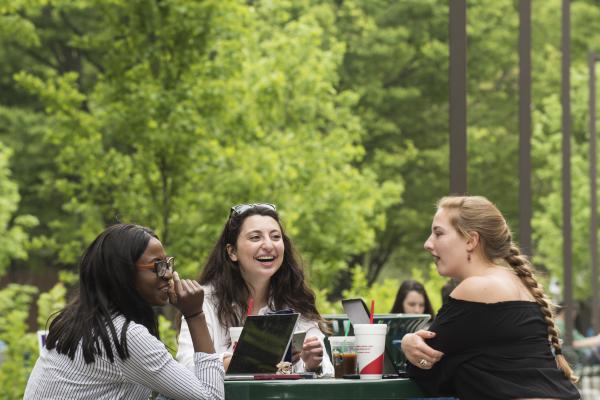 Spring 2023 New Courses and Special Topics Offerings
Want to explore exciting topics such as spatial justice, astrostatistics, or geochemistry? Or would you rather investigate nervous system injury, or take a seminar series to quickly expand the knowledge of your field?

Consider taking one or more of the 20+ exciting new and special topic courses available in Spring 2023.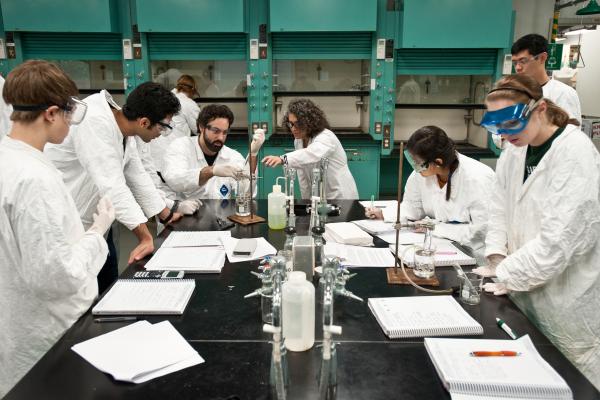 Get the support you need while at Mason
Student Spotlights
The College of Science features extraordinary students who conduct innovative research and make remarkable achievements.