Information for Current Students
Discover the opportunities to maximize your Mason experience
As a student in the College of Science you are positioned to benefit from internships, cooperative work experience, and other personalized training options that will enhance your education and potential. Our research centers, science labs, and location close to the nation's capital allow our students to explore more with internships and careers right outside our doors.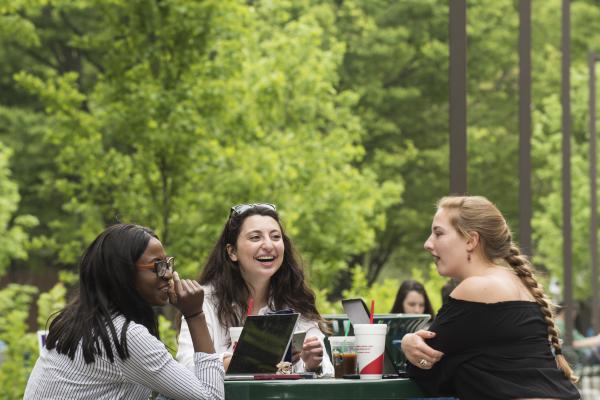 2022-2023 New Student Guide
Questions about Mason? Read this helpful guide prior to your arrival to the #MasonNation community.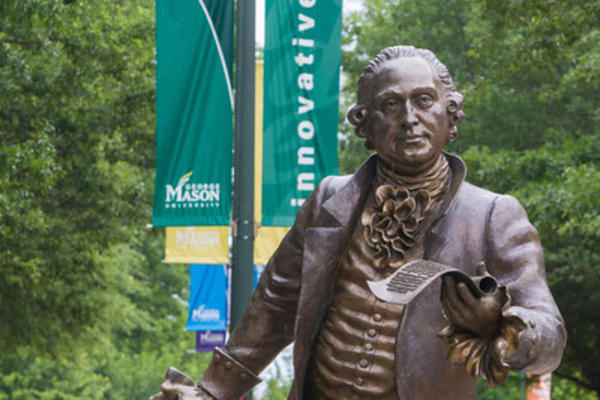 Fall 2022 New Courses and Special Topic Offerings
Want to understand emerging fields like planetary health, paleoclimatology, or quantum computing? Or would you rather explore the Gateway to a Medical Career or take a seminar series to quickly expand the knowledge of your field?  

Consider taking one or more of the 20+ exciting new and special topics courses in Fall 2022.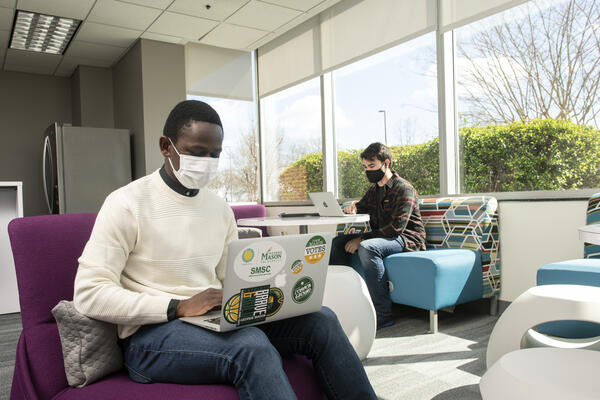 Student Spotlights
The College of Science features extraordinary students who conduct innovative research and make remarkable achievements.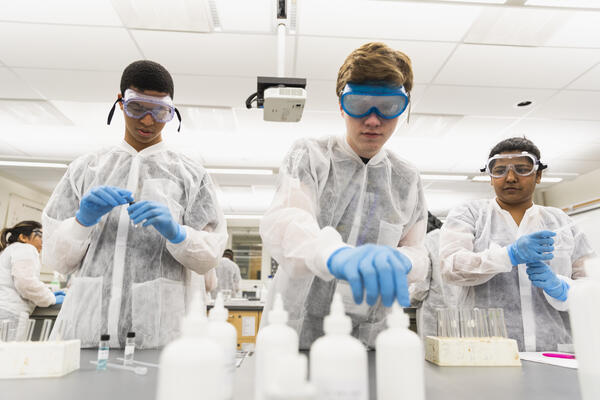 Get the support you need while at Mason
Mason campuses are mask optional
The current low level of COVID-19 cases means, with some exceptions, wearing a face covering is your choice. Mason is now also COVID test-optional, with some exceptions.