Information for Current Students
Discover the opportunities to maximize your Mason experience
As a student in the College of Science you are positioned to benefit from internships, cooperative work experience, and other personalized training options that will enhance your education and potential. Our research centers, science labs, and location close to the nation's capital allow our students to explore more with internships and careers right outside our doors.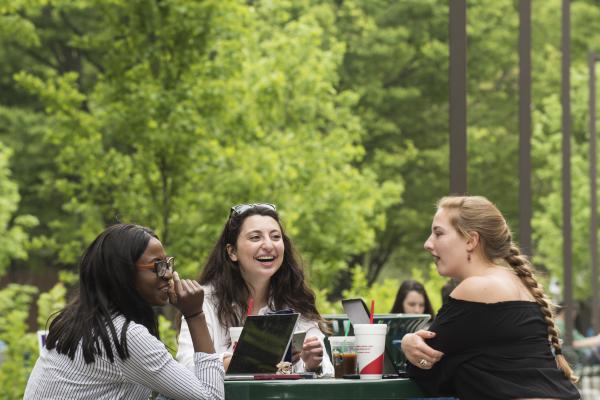 Big changes are coming to FAFSA for the 2024-25 aid year
While the new application will be streamlined and easier to complete, it will also bring significant changes to the calculation of federal Pell Grant awards and include changes to some financial aid terminology.
As more news about the updated FAFSA becomes available, The Office of Student Financial Aid (OSFA) will provide updates so our Mason students, families, and our campus community remain ready for the new process. 
For you to know
ASSIP application now open
The nationally known Aspiring Scientists Summer Internship Program (ASSIP) provides transformative research opportunities for high school and undergraduate students. Selected participants work one-on-one with faculty researchers at George Mason University and collaborating institutions using state-of-the-art technology across many disciplines. 
The 2024 ASSIP application is now open through Feb. 11, 2024. Click here to apply.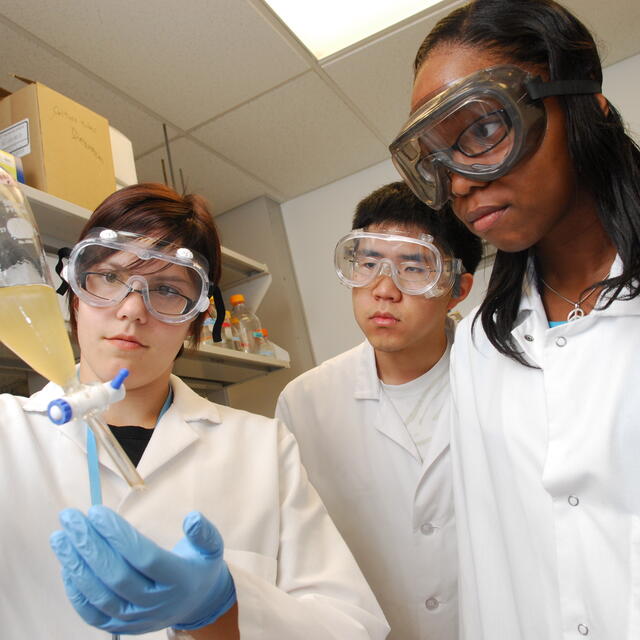 Spring 2024 New Courses and Special Topic Offerings
Want to understand emerging fields like planetary health, paleoclimatology, or quantum computing? Or would you rather explore the Gateway to a Medical Career or take a seminar series to quickly expand the knowledge of your field?  

Consider taking one or more of the 20+ exciting new and special topics courses in Spring 2024.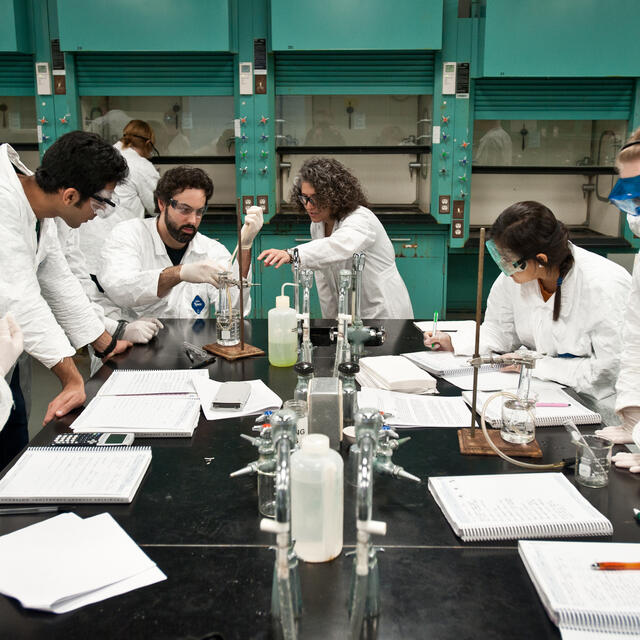 Get Your Free Basketball Student Tickets on Mason360
For the 2023-24 men's and women's basketball season, Mason students can claim their free tickets exclusively on Mason360. This system replaces the old Mason Patriots ticket app and aims to make the ticket process simpler and more efficient for Mason students. Remember, tickets to all men's and women's basketball games are free for Mason students.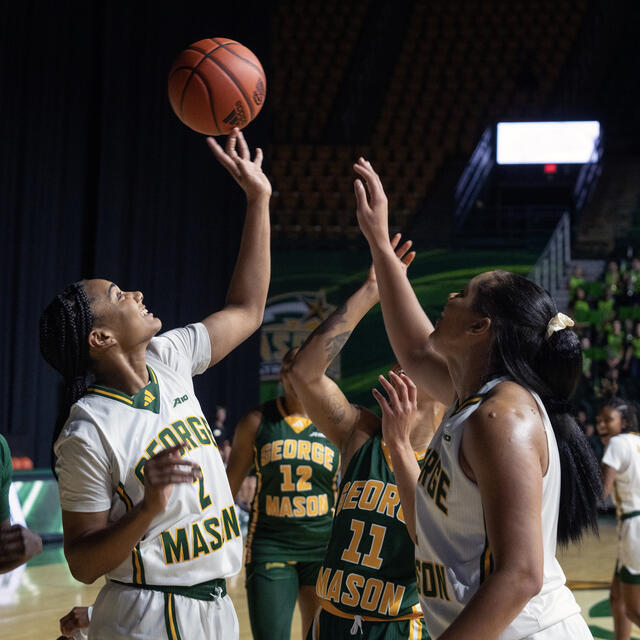 Get the support you need while at Mason
New Student Guide 2023-2024
The College of Science welcomes all of our new students for the 2023-2024 school year. Review the New Student Guide to best prepare yourself for this new and exciting chapter in your life.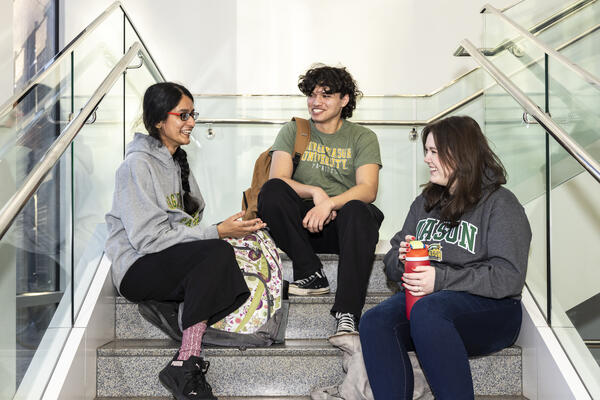 Listen to Jason Motley, the 2023 College of Science Student Speaker
Student Success
The College of Science highlights extraordinary students and alums who conduct innovative research and make remarkable achievements.