Academic programs that bring opportunity
Just outside the nation's capital, we've built connections with government agencies and industry partners working at the forefront of scientific research. Combine those with our advanced facilities for getting real-world work experience and options for tailoring your degree, and our students have more opportunity to land jobs, internships, and research collaborations that really help them stand out.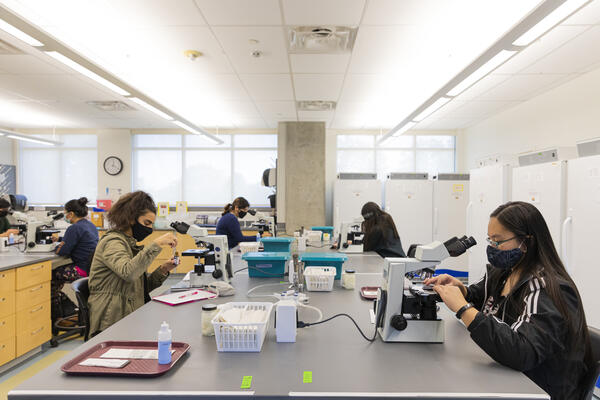 Mason reopens campus
President Gregory Washington announced updated policies regarding COVID-19 vaccinations, masking, and other safety measures at Mason. Review these updates for the fall 2021 semester.