Faculty & Staff Directory
Craig McDonald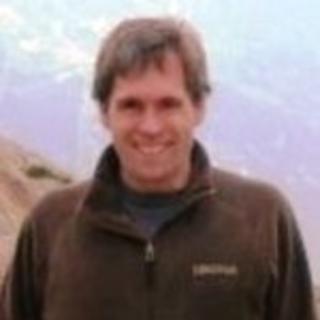 Name

Dr. Craig McDonald

Job Title

Email

Phone Number

Office Number

David King Hall, Room 2057
Centers
Institute for Biohealth Innovation
Cognitive control, action monitoring, selective attention
My lab investigates the neural underpinnings of, and interplay between, action monitoring and selective attention. A current focus is on how the commission of errors impacts the processing of sensory stimuli and associated behavioral consequences. My research takes advantage of electroencephalography, event-related potentials (ERPs) and brain stimulation techniques such as transcranial alternating current stimulation (tACS) to examine the neural correlates of these cognitive processes.
Buzzell GA, Beatty PJ, Paquette NA, Roberts DM & McDonald CG (2017) Error-induced blindness: error detection leads to impaired sensory processing and reduced accuracy at short response-stimulus intervals. Journal of Neuroscience 37(11): 2895-2903.
Roberts DM, Fedota JR, Buzzell GA, Parasuraman R & McDonald CG (2014) Prestimulus oscillations in the alpha band of the EEG are modulated by the difficulty of feature discrimination and predict activation of a sensory discrimination process. Journal of Cognitive Neuroscience 26(8): 1615-1628.
Buzzell GA, Roberts DM, Baldwin CL & McDonald CG (2013) An electrophysiological correlate of conflict processing in an auditory spatial Stroop task: The effect of individual differences in navigational style. International Journal of Psychophysiology 90: 265-271.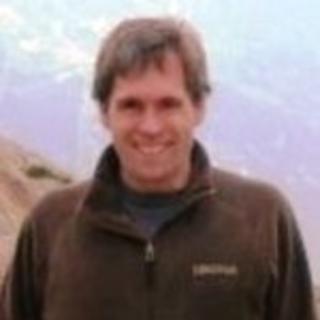 Name

Dr. Craig McDonald

Job Title

Email

Phone Number

Office Number

David King Hall, Room 2057