Faculty & Staff Directory
Deborah Polayes
Director of Undergraduate Studies
Professor, (Biology)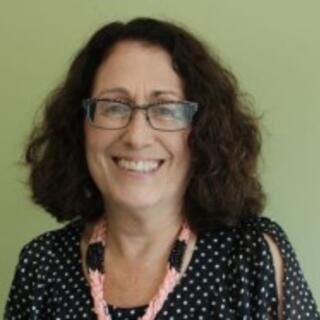 Name

Dr. Deborah A. Polayes

Job Title

Director of Undergraduate Studies

Professor, (Biology)

Email

Phone Number

Office Number

Exploratory Hall, Room 1206, MSN 3E1
Departments
Biology Department (Instructional Faculty)
Ph.D., Biochemistry, Michigan State University, East Lansing, Michigan (1983)
B.Sc., Biology, University of Connecticut, Storrs, Connecticut (1978)
Dr. Polayes worked in the biotech industry for more than 15 years.
- Projects included DNA and RNA polymerases, Gateway Cloning System and competent cell (Life Technologies).
- Mycoplasma testing and has a patent for a new PCR based procedure for the identification of mycoplasma (ATCC)
 
As Director of Undergraduate Studies, Dr. Polayes is responsible for insuring students understand the requirements towards graduation.
Dr. Polayes teaches Biology of Microorganism (BIOL305/306), Microbial Genetics (BIOL405), Microbial Diversity (BIOL407) and Biochemistry (BIOL483).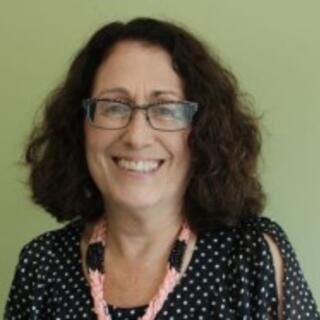 Name

Dr. Deborah A. Polayes

Job Title

Director of Undergraduate Studies

Professor, (Biology)

Email

Phone Number

Office Number

Exploratory Hall, Room 1206, MSN 3E1