Faculty & Staff Directory
James Barnes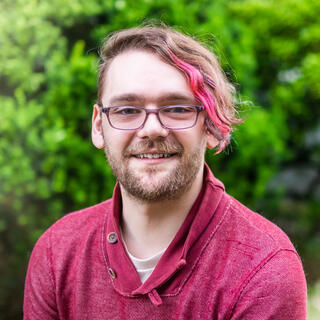 Name

James S Barnes

Preferred Pronouns

he/him

Job Title

Email

Office Number
Research Areas
Math

Mathematical Sciences

Logic
PhD, Mathematics, Cornell University (2018)
MA, Computer science, Cornell University (2017)
BA, Mathematics and Philosophy, Warwick University (2012)
James Barnes completed his PhD in Mathematics at the University of Cornell in 2018 after obtaining a Bachelor's degree in Mathematics and Philosophy from Warwick University in the UK. Prior to joining George Mason, he worked at Yale University and Wellesley College where he focused on teaching introductory mathematics courses. At George Mason he is a term assistant professor and the mathematics department member of the STEM accelerator.
Barnes' research is in mathematical logic, particularly recursion theory (sometimes called computability theory). This field attempts to calibrate the complexity of mathematical objects and constructions by determining what resources are required to describe/complete them.
Scholarly activities are teaching focused, with an focus on evidence based active learning strategies and in class and assessment design that centers the diverse student body.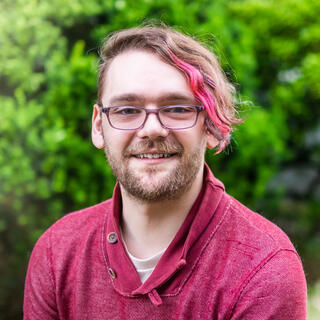 Name

James S Barnes

Preferred Pronouns

he/him

Job Title

Email

Office Number