Faculty & Staff Directory
Karen Sauer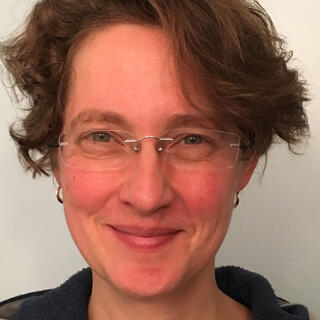 Name

Dr. Karen Sauer

Job Title

Website

Email

Phone Number

Office Number

Planetary Hall, Room 217, MSN 3F3
PhD, Atomic Physics, Princeton University, (1998).
BA, Physics, Cornell University (1992).
Dr. Sauer, in addition to teaching physics courses, has an active research program in low-field magnetic resonance, including nuclear quadruple resonance and radio-frequency quantum magnetometers.
The Magnetic Resonance Laboratory (MRL) is directed by Dr. Karen L. Sauer, of the Department of Physics and Astronomy. The research of MRL seeks to understand and exploit spin-dynamics in such systems as nuclear quadrupole resonance and optically pumped atoms. In addition, we conduct research to push the noise in such systems to their fundamental limit, to reveal the full capability of magnetic resonance at low-fields both as an analytic tool and for the detection of contraband substances.
Dr. Sauer teaches a variety of courses in Physics. http://physics.gmu.edu/~ksauer/teaching.htm
K.L. Sauer Quantum magnetometers for rapid identification of resonance frequencies in explosives, pharmaceuticals, and other substances, National Science Foundation (award #1711118), 2017-2020.
K.L. Sauer (GMU) and Mike Romalis (Princeton) Robust interference rejection in the NQR detection of explosives: the next generation atomic magnetometer and magnetometer array design, US Army: Night Vision and Electronic Sensors Directorate (MTEQ: #W909MY-12-D0008/0024), 2017-2020.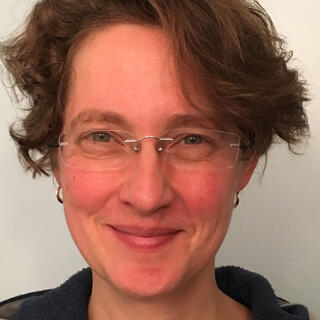 Name

Dr. Karen Sauer

Job Title

Website

Email

Phone Number

Office Number

Planetary Hall, Room 217, MSN 3F3