Faculty & Staff Directory
Mary Crowe
Director, STEM Accelerator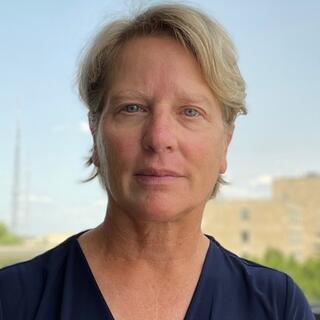 Name

Mary Crowe

Preferred Pronouns

she/her

Job Title

Director, STEM Accelerator

Email

Phone Number

Office Number
Departments
Dean's Administration (Administrative Faculty)
Research Areas
Education Research

Science Communication

Science Education

Mathematical Biology
PhD, Biology, Northern Illinois University (1994)
Experienced STEM educator interested in improving the learning experiences of students. She has held leadership roles at Florida Southern College, the University of North Carolina at Greensboro and Xavier University of Louisiana. Prior to taking on administrative roles, Dr. Crowe was a faculty member who taught, advised, and mentored undergraduate students in her research on the behavior of burrowing animals such as dung beetles and fiddler crabs. Her primary responsibility at GMU is directing the work of the STEM Accelerator.
Crowe, M. 2023. Assessing Undergraduate Research in Mathematics in "Expanding Undergraduate Research in Mathematics: Making UR more Inclusive. Edited by Dorff, M., Rychtar, J. and Taylor, D. publisher Mathematical Association of America.
Crowe, M., Fletcher-Harding, S. and Gibbs, M.B. 2020. Flip the Switch: Illuminating the Existence of Creativity and Research in All Disciplines. Scholarship and Practice of Undergraduate Research 3(4): 70-75.
Crowe, M. and Brakke, D. 2019. Assessing Undergraduate Research Experiences: An Annotative Bibliography. Scholarship and Practice of Undergraduate Research 3(2): 21-30.
Crowe, M. and Guerrant, B. (editors) 2018. Voices on the Verge: Mentoring Through Transitions. Council of Undergraduate Research, Washington, D.C.
Crowe, M., Rychtar, J., Rueppell, O., Chhetri, M., Remington, D. and Gupta, S. 2013. Proving the "proof"- interdisciplinary undergraduate research positively impacts students, pp25-30. Topics from the 8th Annual UNCG Regional Mathematics and Statistics Conference, Springer Proceedings in Mathematics and Statistics Series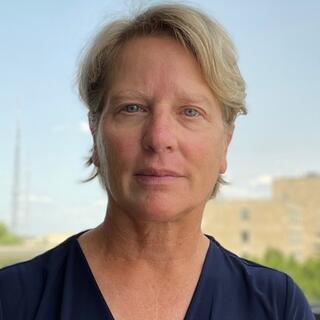 Name

Mary Crowe

Preferred Pronouns

she/her

Job Title

Director, STEM Accelerator

Email

Phone Number

Office Number