Faculty & Staff Directory
Masoumeh Sikaroodi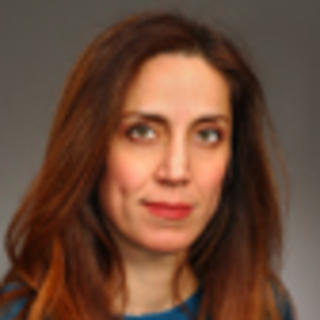 Name

Dr. Masoumeh Sikaroodi

Job Title

Email

Phone Number

Office Number

Colgan Hall, Room 424, MSN 4D4
Departments
Biology Department (Staff)
Centers
MicroBiome Analysis Center (MBAC)
Research Areas
Biodiversity

Biology

Biomedical Research
PhD, Biosciences, George Mason University, 2013
MS, Biology, George Mason University, 2000
BS, Medical Laboratory Technology, Iran University of Medical Sciences, 1985
I help manage the molecular labs at Microbiome Analysis Center and help graduate students and faculty with their research and technical questions.
At Microbiome Analysis Center we work on various projects, from gut microbiome to lobster shell disease and population genetics.
I help teaching a graduate level molecular ecology course, mainly the laboratory and experimental component. 
Bajaj JS, Vargas HE, Reddy KR, Lai JC, O'Leary JG, Tandon P, Wong F, Mitrani R, White MB, Kelly M, Fagan A, Patil R, Sait S, Sikaroodi M, Thacker LR, Gillevet PM (2019a) Association Between Intestinal Microbiota Collected at Hospital Admission and Outcomes of Patients With Cirrhosis. Clin Gastroenterol Hepatol 17(4):756-765.e3.
Bajaj JS, Salzman NH, Acharya C, Sterling RK, White MB, Gavis EA, Fagan A, Hayward M, Holtz ML, Matherly S, Lee H, Osman M, Siddiqui MS, Fuchs M, Puri P, Sikaroodi M, Gillevet PM (2019b) Fecal Microbial Transplant Capsules are Safe in Hepatic Encephalopathy: A Phase 1, Randomized, Placebo-Controlled Trial. Hepatology.
Solano-Aguilar GI, Lakshman S, Jang S, Beshah E, Xie Y, Sikaroodi M, Gupta R, Vinyard B, Molokin A, Urban JF, Jr., Gillevet P, Davis CD (2018a) The Effect of Feeding Cocoa Powder and Lactobacillus rhamnosus on the Composition and Function of Pig Intestinal Microbiome. Curr Dev Nutr 2(5):nzy011.
Kang DJ, Hylemon PB, Gillevet PM, Sartor RB, Betrapally NS, Kakiyama G, Sikaroodi M, Takei H, Nittono H, Zhou H, Pandak WM, Yang J, Jiao C, Li X, Lippman HR, Heuman DM, Bajaj JS (2017) Gut microbial composition can differentially regulate bile acid synthesis in humanized mice. Hepatol Commun 1(1):61-70.
Sikaroodi M., and Gillevet P. M. , (2012) Quality Control for Multitag Pyrosequencing of Microbial Communities, BioTechniques 53: 381-383.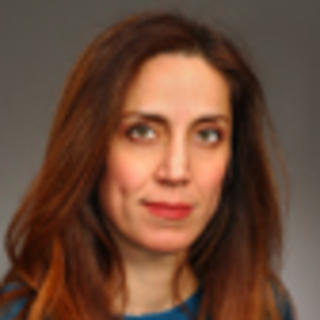 Name

Dr. Masoumeh Sikaroodi

Job Title

Email

Phone Number

Office Number

Colgan Hall, Room 424, MSN 4D4