Faculty & Staff Directory
Steve Kan
Professor
Director of Center for Collision Safety and Analysis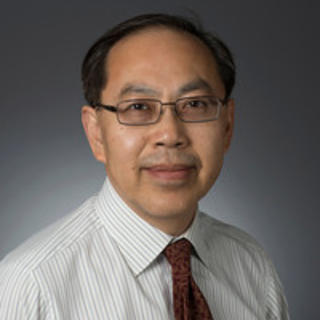 Name

Dr. Steve Kan

Job Title

Professor

Director of Center for Collision Safety and Analysis

Email

Phone Number

Office Number

Commerce II, Room 2113, MSN 6B8
Centers
Center for Collision Safety and Analysis (CCSA)
Dr. Kan received his Ph.D. degree in Mechanical Engineering from University of Maryland in 1990. He joined George Mason University in May 2013 as Professor of Computational Solid Mechanics in the College of Science. At Mason he serves as the Director of the Center for Collision Safety and Analysis (CCSA).
Previously, Dr. Kan worked at The George Washington University for more than 20 years. He served as the Director of the National Crash Analysis Center (NCAC) from July 2005 to May 2013. His research activities have been focused on computational solid mechanics using non-linear finite element (FE) modeling and analysis methodologies. While at NCAC he led efforts to develop vehicle structural and occupant models, conduct evaluations of vehicle crashworthiness, assess bumper-height compatibility issues in collisions between large and small vehicles, analyze roadside hardware safety, and conduct component and full-scale crash tests to gather data for formulating models and/or validating simulation results.
Dr. Kan was a pioneer in research on the implementation of the non-linear explicit FE code on high-performance parallel computer platforms. His research and development efforts in benchmarking of high performance computing platforms for crash simulations have become standards used today in the automotive industry. Under his leadership the NCAC landed multi-million dollar contracts that involved more than 60 task orders for testing, modeling building and validations, analysis of highway barrier crashworthiness, vehicle safety, occupant risk analysis, outreach programs, and crash information management.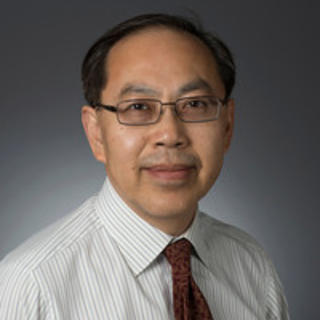 Name

Dr. Steve Kan

Job Title

Professor

Director of Center for Collision Safety and Analysis

Email

Phone Number

Office Number

Commerce II, Room 2113, MSN 6B8