Faculty & Staff Directory
Timothy Leslie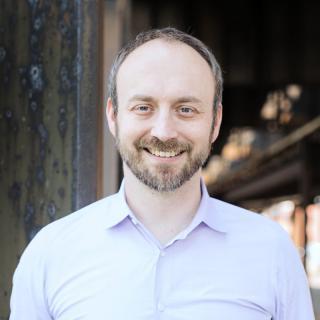 Name

Dr. Timothy F Leslie

Job Title

Website

Email

Phone Number

Office Number

Exploratory Hall, Room 2207, MSN 6C3
Ph.D, Geography, Arizona State University, 2007
M.A., Geography, Arizona State University, 2004
B.A., Economics and Geography and Regional Studies, University of Miami (FL), 2002
  Dr. Leslie received a Bachelor's in Economics and Geography and Regional Studies from the University of Miami. He received a Master's Degree and PhD in Geography from Arizona State University. During his final year at Arizona State University, he served as a Project Manager working in the Special Projects division of the Office of the President. 

   Dr. Leslie joined the faculty at George Mason University after earning his PhD in 2007, where his research has been at the intersection of spatial statistics combined with economic and health disparities.  His scholarship has been financially supported by the National Institute of Health, the Robert Wood Johnson Foundation, the Centers for Disease Control, and the General Services Administration. For a more detailed list of research outputs, please see his Google Scholar or his ORCID.  Dr. Leslie's instructional background ranges across introductory survey courses, technical application courses, undergraduate research courses, honors college seminars, and Graduate/Undergraduate courses in health, economic, and demographic applications. He has mentored graduate students that now hold positions in academic, government, and industrial careers. 

   Dr. Leslie has an accomplished leadership portfolio in personal and academic development . He began as as Undergraduate Advisor for the department of Geography and Geoinformation Science, later serving as Associate Chair. He has implemented major revisions for each of the GGS department's degree programs, led a Scholarship Development Grant process to (re)make a departmental minor into a scaffolded research and scholarship intensive program. At the University level, he has served multiple terms on the Faculty Senate, where he has chaired the Senate's Budget and Resources committee and the University Academic Initiatives committee. He was the faculty lead on the development of the Undergraduate Council and the creation of processes and policies for the transition of online graduate committee declaration and dissertation approval submission. Other leadership includes serving on the Students as Scholars Faculty and Curricular Activities committee, the Mason Impact Leadership Council, and the New Ventures Advisory Board. He also served as the Chair of the College of Science Faculty. 
 
For more information about his work, please visit the following links: 
https://scholar.google.com/citations?user=AdQVvm8AAAAJ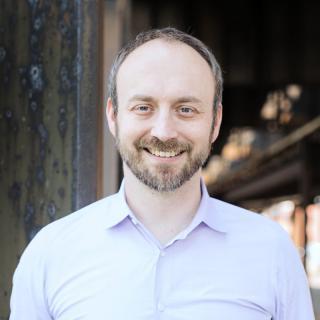 Name

Dr. Timothy F Leslie

Job Title

Website

Email

Phone Number

Office Number

Exploratory Hall, Room 2207, MSN 6C3