Faculty & Staff Directory
Tracy Mason
Assistant Dean, Strategic Communications and Marketing
Communications Director, DHS CINA Center at Mason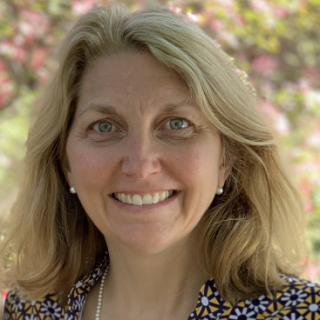 Name

Tracy Mason, MBA

Job Title

Assistant Dean, Strategic Communications and Marketing

Communications Director, DHS CINA Center at Mason

Email

Phone Number

Cell Number

Office Number

Exploratory Hall, Room 3207, MSN 5C3
Centers
DHS Criminal Investigations and Network Analysis Center

Institute for Biohealth Innovation

Institute for a Sustainable Earth
Research Areas
Effective Communications

Educational Product Development
M.B.A. International Marketing and Entrepreneurship, Penn State University
International Global Business Immersion Program, Ecole de Management, Lyon, France
B.A. Public Relations / Marketing, Penn State University
Effective communication is powerful. I team with educators, corporations, organizations and individuals to forge relationships, establish value, optimize and inspire.
I am an energetic, customer-focused marketer who levers an extensive background in integrated brand communications, public and community relations, business transformation strategy, project and event management, training and performance analytics. Career spans across small, medium and Fortune 100 global corporations within energy, technology, education, media, real estate, non-profit and sports entertainment sectors.
Marcom Platinum Award, Branding Campaign, 2014 (NEI Future of Energy)
Davey Silver Award, Integrated Advertising Campaign, 2014 (NEI Future of Energy/Powered by our People)
Mason team at the 2019 DHS COE Summit
Tracy Mason, (left) and the George Mason University team at the COE Summit networking reception.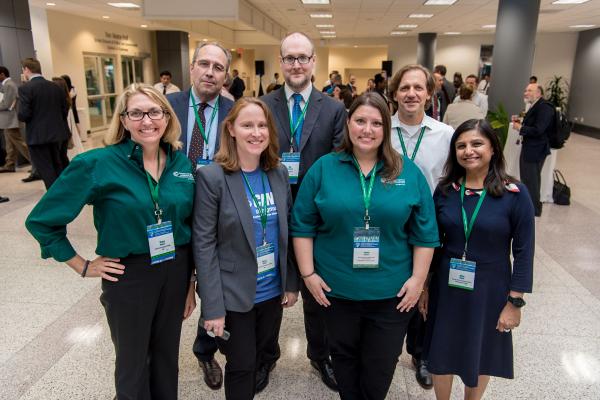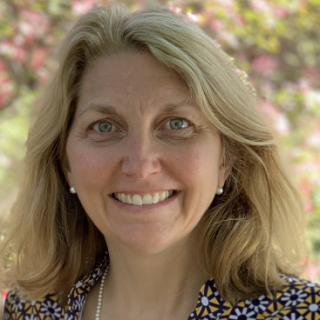 Name

Tracy Mason, MBA

Job Title

Assistant Dean, Strategic Communications and Marketing

Communications Director, DHS CINA Center at Mason

Email

Phone Number

Cell Number

Office Number

Exploratory Hall, Room 3207, MSN 5C3