Faculty & Staff Directory
Valeriu Soltan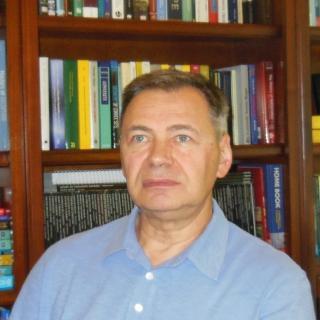 Name

Dr. Valeriu Soltan

Job Title

Email

Office Number

Exploratory Hall, Room 4202, MSN 3F2
Convex and discrete geometry: convex sets in n dimensions, special classes of convex sets, various problems of discrete geometry. Selected publications (see also ResearchGate):
Lectures on convex sets, Second Edition, World Scientific, Hackensack, NJ, 2020.

Characteristic properties of ellipsoids and convex quadrics, Aequationes Math. 93 (2019), 371-413.

The Erdos-Szekeres problem, In: John Nash and Michael Rassias (eds), Open problems in mathematics, pp. 351-375, Springer, 2016 (with W. Morris).

Affine diameters of convex bodies--a survey, Expo. Math. 23 (2005), 47-63.

Combinatorial problems on the illumination of convex bodies, Aequationes Math. 57 (1999), 121-152 (with H. Martini).

Minimum convex partition of a polygon with holes by cuts in given directions, Theory Comput. Syst. 31 (1998), 507-538 (with A. Lingas).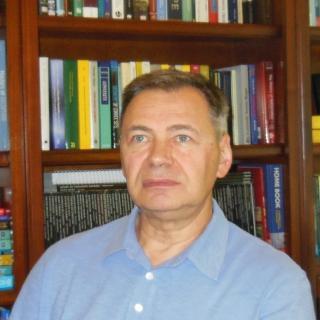 Name

Dr. Valeriu Soltan

Job Title

Email

Office Number

Exploratory Hall, Room 4202, MSN 3F2