Faculty & Staff Directory
Valeriu Soltan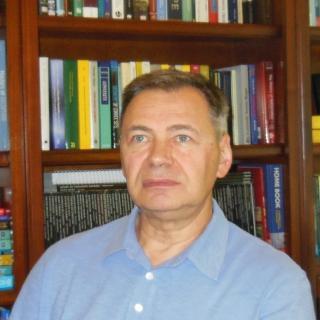 Name

Dr. Valeriu Soltan

Job Title

Email

Office Number

Exploratory Hall, Room 4202, MSN 3F2
Convex and discrete geometry in finite dimension (see also ResearchGate):
General properties of convex sets, including the extreme structure, support and separation, etc. 

Special classes of convex sets, such as Choquet simplices, solid convex quadrics, and M-decomposable sets.

Selected problems of discrete and combinatorial geometry related to the Erdős-Szekeres problem, illumination, and finite packings of convex bodies.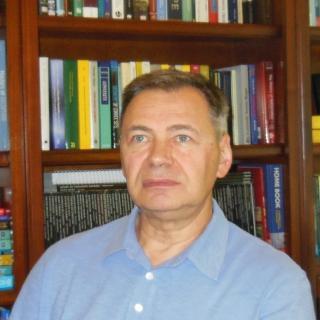 Name

Dr. Valeriu Soltan

Job Title

Email

Office Number

Exploratory Hall, Room 4202, MSN 3F2