Those connected to the College of Science join an intellectual cohort of curious scientists exploring life's most pressing problems. 
In addition to our faculty experts and research centers conducting new and exciting studies, the university also sits in close proximity to Washington D.C., providing access to the most state of the art research facilities and opportunities for scientific collaborations that the country can offer.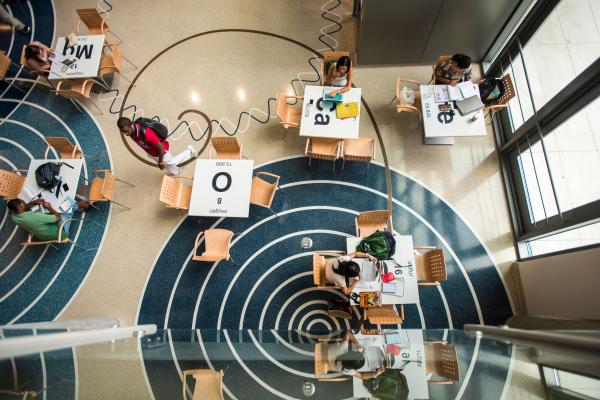 Want to connect or collaborate?
Mason Science is a curiosity-driven, thriving community. Use the Mason PeopleFinder to connect across campus, or our faculty and staff directory to search for future collaborators and science experts.
The most diverse university in Virginia according to U.S. News & World Report
As a student, why should I be concerned with diversity? Because you are diverse. Because, if we work with people from different backgrounds, experiences, and working styles, we learn and acquire an alternative outlook that may aid us in making a well-rounded decision in our own lives. Diversity on campuses enables learning with people from a variety of experiences that encourage collaboration and fosters innovation, thus benefitting all.
Eagle Bank Arena
The Eagle Bank Arena hosts hundreds of concerts, sporting events, and other events each year and is home to the Mason men's and women's basketball teams. While some events and productions are not affiliated with Mason, there are often discounts available for our students.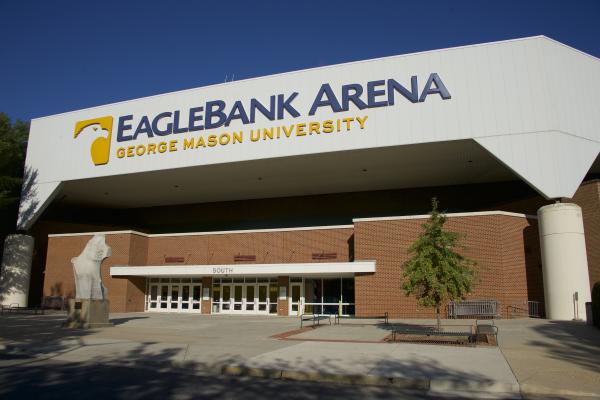 Hylton Performing Arts Center
The Hylton Performing Arts Center offers you the best in arts and entertainment right in your backyard. Each season, the center performs a variety of art experiences from comedy, to dance and theatre. All Mason students receive free admission to university fine arts and performing arts productions.