Mason Science Positions Students for Successful and Rewarding Careers
As a student in the College of Science, you will benefit from internships, cooperative work experience, and other personalized training options that will enhance your education and potential. Our research centers, science labs, and location to the nation's capital allow our students to explore more with internships and careers right outside our doors.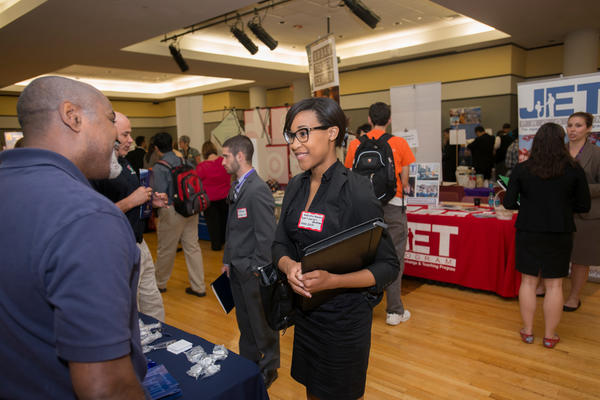 Explore University Career Services, Mason's centralized career center.
Whether you need to practice interviewing, want help updating your resume, or desire an advisor to help jumpstart your job search, you will find the resources and support you need at Mason.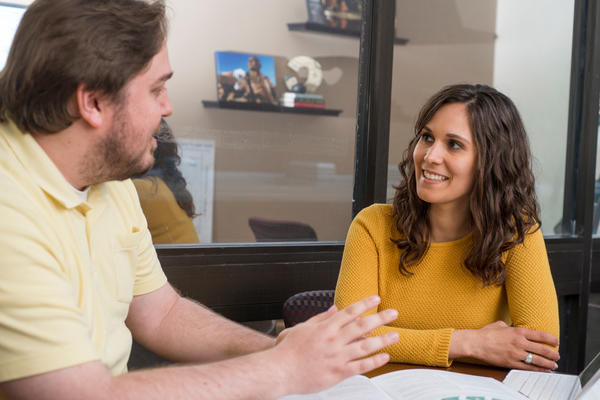 Start your search.
Create an account with Handshake, Mason's source for jobs, internships, employment advice, and career fair details.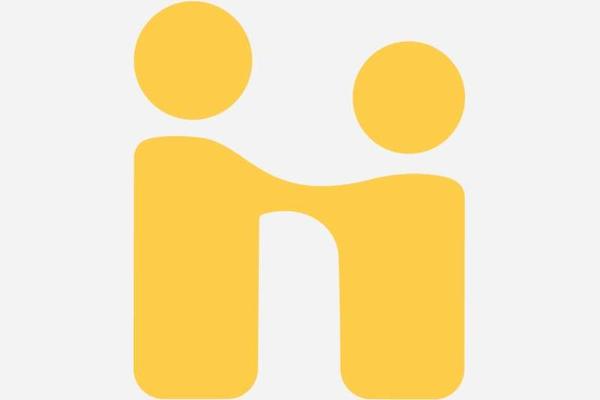 NIH Research Opportunities
Dr. Deborah Philp, who presented the first seminar of the Fall 2016 Seminar Series, has shared the following research opportunities available at the NIH and other health organizations. Her contact information is below – please reach out to her if you have any questions or concerns.
Deborah Philp, PhD
Training Director
National Institute of Dental and Craniofacial Research
Division of Intramural Research
Office of Education
Phone: 301-594-6578
dphilp@mail.nih.gov
Contacts for Training Grant Funding Through NIDCR
Leslie Frieden, PhD
Extramural Training Officer, NIDCR
Research Training and Career Development Branch
friedenla@nidcr.nih.gov
Changing the world one Patriot at a time.
Leading clinician, gun violence advocate for the medical profession, and assistant professor at Johns Hopkins University, learn about Dr. Joseph Sakran, '99 Biology, BS.