Mason Science Women Leaders in STEM
Mason Science Women Leaders in STEM
An organization of undergraduate and graduate students, staff, and faculty committed to inform, empower, and support women throughout their professional STEM journeys.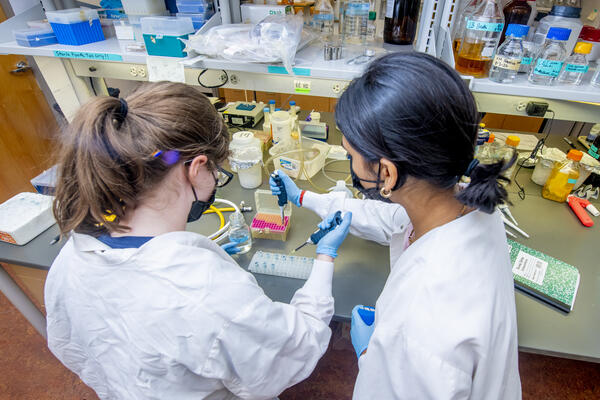 Mentorship Series: Start the mentor matching process
On Friday, February 23, at 3 p.m., join the Women Leaders in STEM to start your mentor matching process. Over the course of this semester, Women Leaders in STEM will offer a series of mentorship workshops to help you learn ways to describe yourself and your value in a positive, powerful way and create a community in which everyone can thrive.  This is a learning experience for all identities and members of our Mason Science community.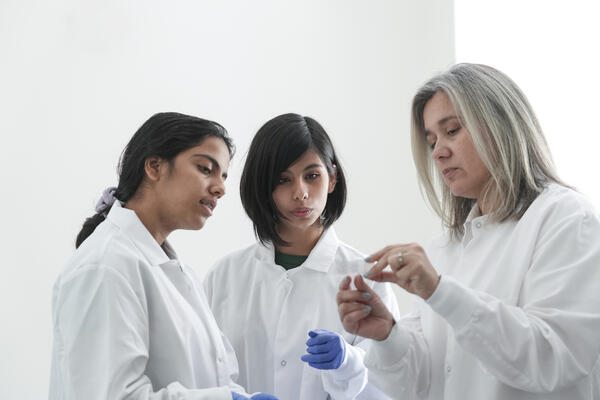 Why join?
The Mason Science Women Leaders in STEM provides the opportunity to:
Grow your mentoring network
Explore professional development resources and training
Strengthen your community of support
Faculty and Staff Committee Members
Interested in joining? Please complete the form below.