Mason Science Women Leaders in STEM
Mason Science Women Leaders in STEM
An organization of undergraduate and graduate students, staff, and faculty committed to inform, empower, and support women throughout their professional STEM journeys.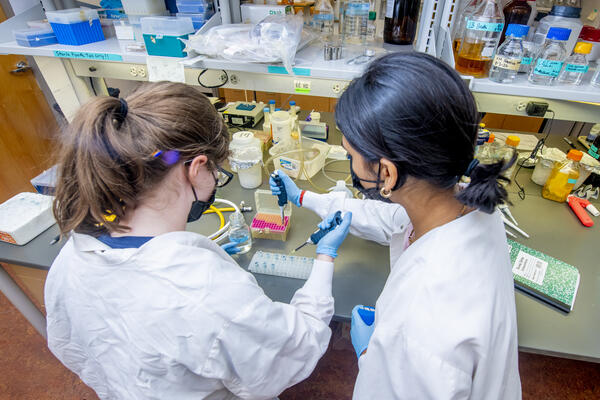 Why join?
The Mason Science Women Leaders in STEM provides the opportunity to:
Grow your mentoring network
Explore professional development resources and training
Strengthen your community of support
Faculty and Staff Committee Members
Interested in joining? Please complete the form below.