Computational Science, MS
The Master of Science in Computational Science addresses the growing demand for trained computational scientists and engineers, and data scientists.
It combines a solid foundation in computational science skills with courses in a variety of scientific and engineering computer-intensive areas where modeling and simulation, data analysis, and high performance computing play a central role.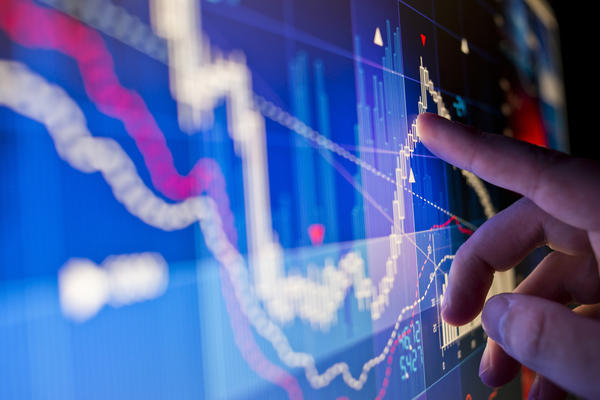 Program Highlights
Most of the courses are offered in the late afternoon or early evening to accommodate students with full-time employment outside of the university.
Course Catalog
Review admission and course requirements for this degree:
Areas of Emphasis
Working with an advisor, a student may choose to pursue an area of emphasis. Students may also combine areas of emphasis to create their own customized curriculum under the guidance of a faculty advisor.
Modeling & Simulation
Intended for students who wish to learn computational solution techniques for modeling and simulation of scientific and engineering phenomena.
Data Science
Intended for students who wish to learn computational methods for acquiring, extracting, and analyzing large-scale data obtained by observations, experiments, modeling, and database searches.