Computational Social Science Graduate Certificate
This program is designed for students who seek training in computer simulation and related computational methods for analyzing social systems and processes.
The program is open to all students with graduate standing at George Mason University and all students who hold a bachelor's degree from a regionally accredited university. The Computational Social Science (CSS) certificate allows students with social science or computational backgrounds to acquire new knowledge and modeling skills to improve their qualifications and attractiveness to employers in government, academia, or industry.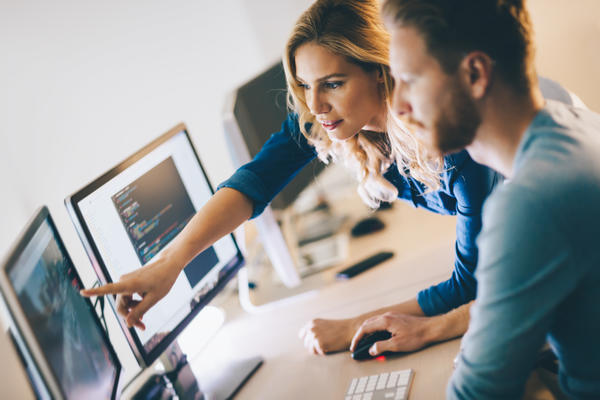 Program Highlights
The core courses provide a common foundation; additional elective courses allow for a variety of student interests across diverse social domains.
This graduate certificate may be pursued on a part-time or full-time basis.
This program is also available as an option for prospective or currently enrolled master's degree students.
Course Catalog
Review admission and course requirements for this degree: