Data Science Graduate Certificate
This certificate program focuses on mastering a variety of basic computational skills to manage and analyze data.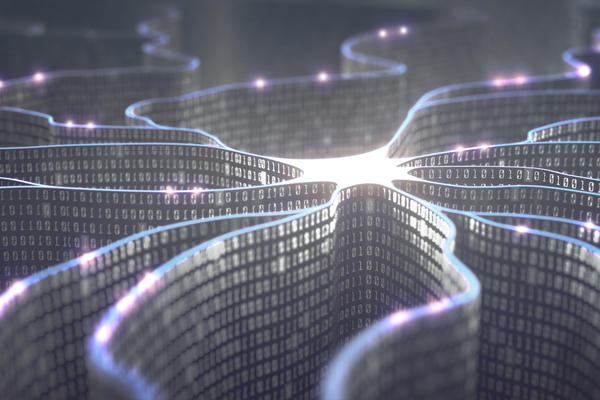 Program Highlights
The certificate is designed primarily for professionals in technical fields who seek to upgrade their expertise in data science. This program is also available as an option for prospective or currently enrolled master's degree students.
The coursework in this program provides an accelerated introduction to concepts in the modern analysis of data. Topics include computer packages, graphics, databases, data analytics, and their applications.
This certificate may be pursued on a part-time basis or full-time basis.
Course Catalog
Review admission and course requirements for this degree: