Conservation Studies Minor
Experience ways to help impact and improve our planet. 
This minor is designed for undergraduate students who wish to augment their primary academic program with conservation studies taught in an experiential manner. There are three semester-long options by which students can complete the minor including topics such as: "Conservation, Biodiversity and Society", "Wildlife Ecology and Conservation", or "Endangered Species Conservation". These semesters are grounded in natural science and offer a collection of interdisciplinary courses that combine public policy, sociology, conflict resolution, and global awareness with hands-on experience. Students are in residence at the Smithsonian Conservation Biology Institute in Front Royal, Virginia, and are taught by Mason faculty, Smithsonian scientists and practitioners.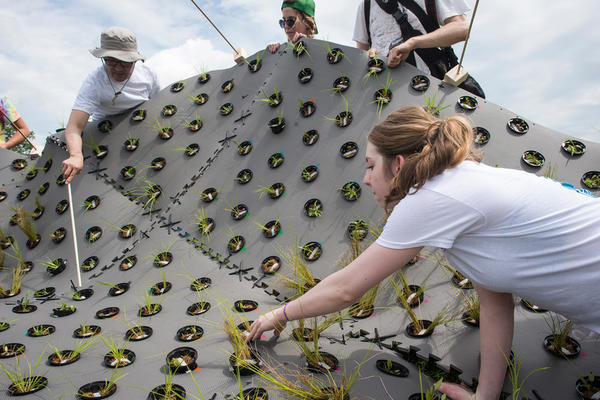 Course Catalog
Review admission and course requirements for this degree: