Environmental Science and Policy
Excellence and leadership in conservation, water and watersheds, and healthy ecosystems by bridging environmental science and public policy
ESP is a growing academic and professional force spanning the twin domains of the natural and social sciences. We are focused on understanding and implementing science and public policy to address and solve complex environmental issues that challenge the integrity and sustainability of global systems.
ESP students who are trained in environmental policy, conservation sciences, climate change, aquatic ecology, wildlife management or one health, go on to professional careers in government agencies, non-profit organizations, and the private sector.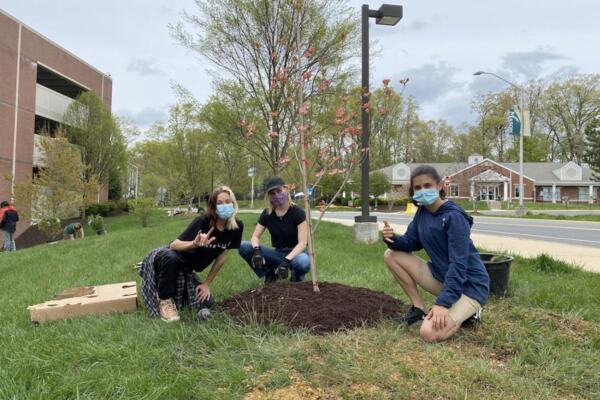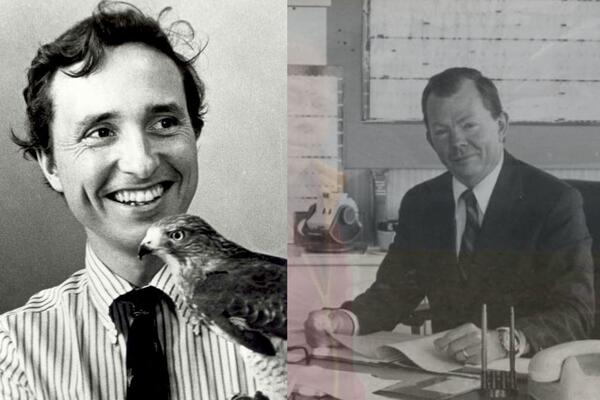 Visit Us On Campus
See what our program can do for you. 
Environmental Science and Policy Office

3005 David King Hall, Fairfax Campus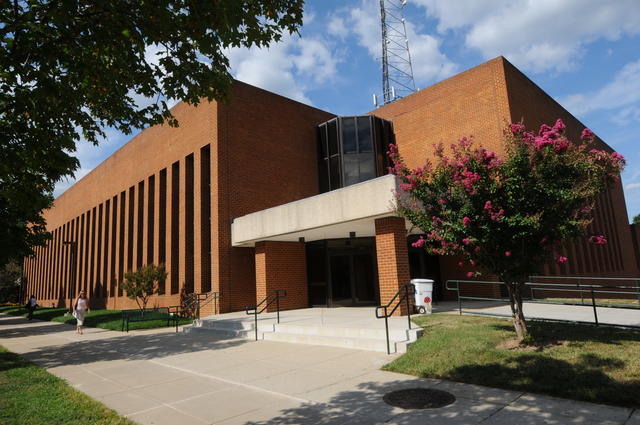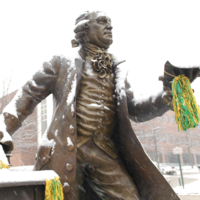 The Catherine and Richard Becker Graduate Fellowship in Environmental Science and Policy
Made possible through a generous endowment by Catherine Z. and Richard J. Becker, two recipients who are pursuing their MS in Environmental Science are selected each academic year. Recipients receive financial support while they learn, teach, and conduct research. All the Becker Fellows to date can be viewed here.
Academic Program Brochures
Download full-color brochures to learn about our degree programs! Choose from below: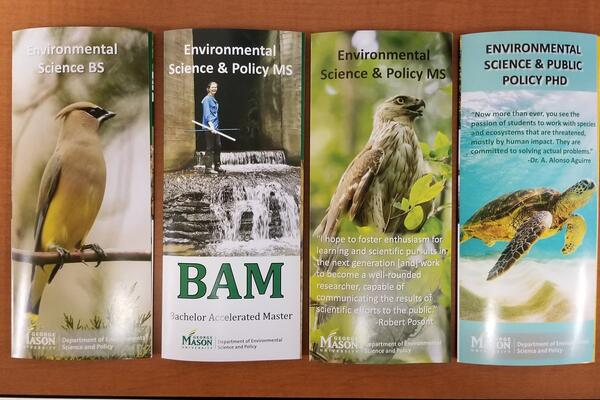 Why Study Environmental Science and Policy at Mason?
First in the country to offer a PhD program that explicitly blends Environmental Science and Public Policy.
Over 100,000 middle school students reached since 2009 through the PEREC Field Interpreter environmental stewardship program.
Steady year-on-year increase in enrollment in the B.S. in Environmental Science degree program over the last 5 years.
Our strategic approach to academic and research excellence
Every student pursues their own passion and conducts research in that area to contribute to the health of our environment. Undergraduates can choose from 6 concentrations, drawn from our three areas of expertise: water and watersheds, One Health, and conservation.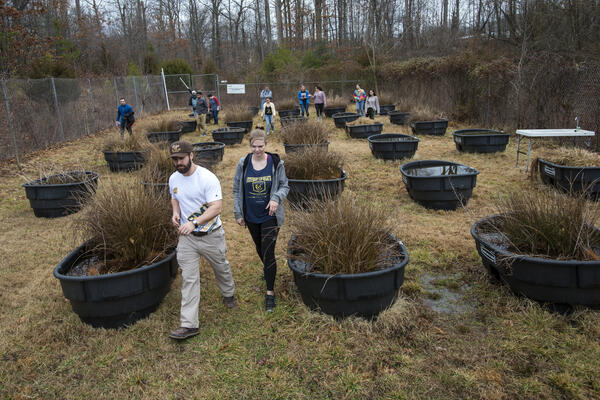 Potomac Environmental Research and Education Center (PEREC)
We have a multi-investigator research and education center on the tidal Potomac River - the Potomac Science Center. About half of the ESP core faculty is housed here.
Plastic Rivers
Short film about the sources of plastic in our rivers, why we should be concerned, and what we can do to change it.
This film was a project by the Conservation Storytelling Class of Fall 2021. The Conservation Storytelling Class is taught yearly by ESP graduate student Dr. Jennifer Lewis. It was a combined effort of students from George Mason University (USA), Tribhuvan University (Nepal), Lucknow University (India) and Jagnnath University (Bangladesh).