Environmental GIS and Biodiversity Conservation Graduate Certificate
As biodiversity is the life support system of our planet, it is important to prepare students for careers that require knowledge of both ecology and public policy.
This certificate focuses in the fields of conservation biology, land use policy, conservation planning, and modern tools and approaches used in GIS to prepare students to tackle complex environmental challenges in a changing world.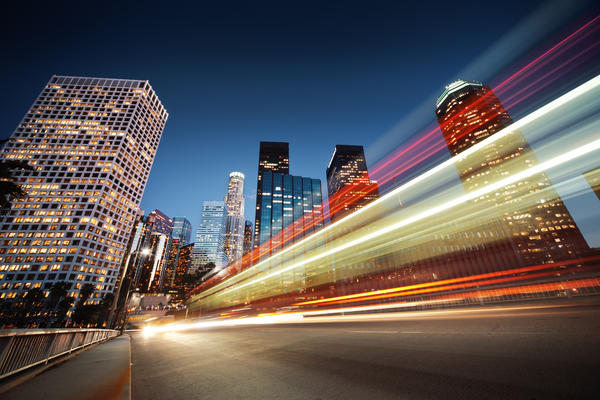 Program Highlights
This certificate is suitable for traditional students as well as for student-professionals (such as environmental scientists, managers, practitioners in government, and experts in non-governmental organizations) who wish to acquire further knowledge to advance their careers.
The certificate may be pursued on a part-time or full-time basis.
Course Catalog
Review admission and course requirements for this degree: