Geography and Geoinformation Science
Geography and Geoinformation Science (GGS) is understanding the human and natural complexities of our planet.
In today's digitized age, technology advances the way we live and work. A GGS degree provides students with state-of-the-art geospatial knowledge to pursue careers in industry and academia.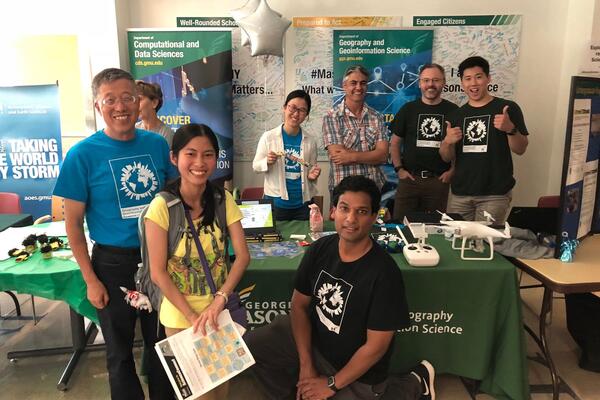 Accelerated Master's degrees
Start taking graduate classes while still an undergrad student and earn a bachelor's and a master's in five years. 
Any Mason student that has taken three courses at our department can apply to one of our MS programs such as Geoinformatics and Geointelligence.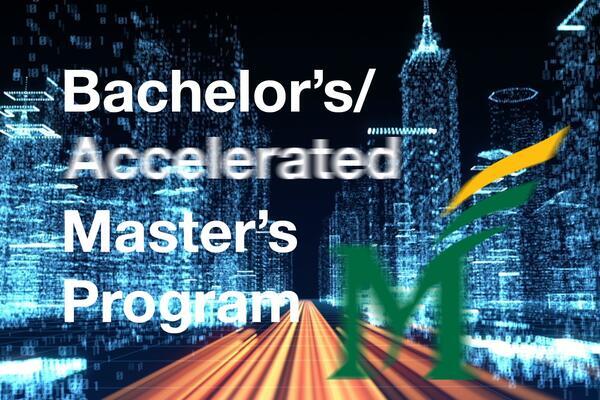 Geointelligence MS and Graduate Certificate
Geospatial intelligence (GEOINT) uses a wealth of datasets to describe, assess, and visually depict physical features (both natural and constructed) and human activity. We offer a MS degree and a Graduate certificate in Geoinformatics and Geospatial Intelligence preparing our students  with the necessary skills to pursue careers in the federal workforce, intelligence community, and beyond.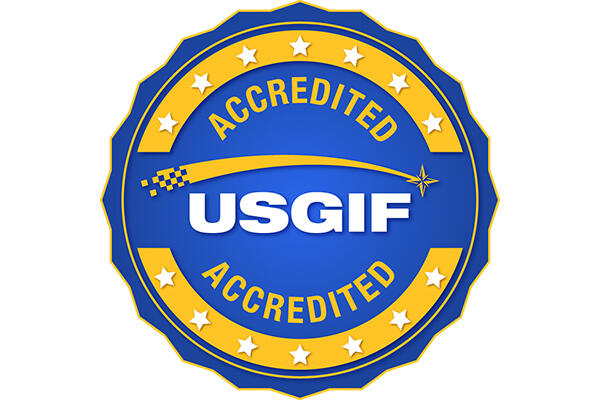 Drones - the sky is no longer our limit!
Drone-based remote sensing creates rich geospatial datasets of our planet. Drone-based remote sensing is advancing leaps and bounds.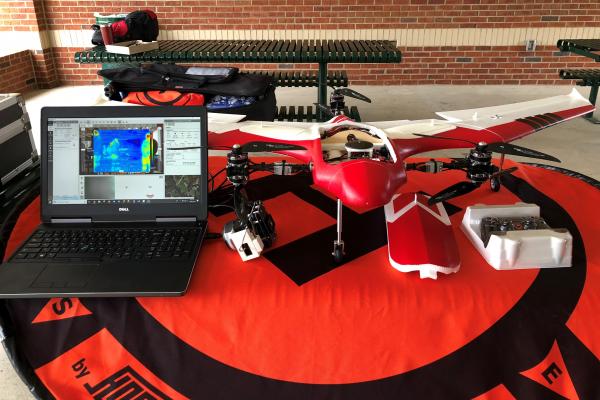 Urban Science - connecting data and the world around you
This is data-driven research in relation to urban phenomena such as transportation and mobility, urban change, and related real-world challenges. 
Location, location, location!
Given our Washington, D.C. metro area location and our students' expertise, there are numerous internship and employment opportunities in GGS ranging from startup companies to federal agencies.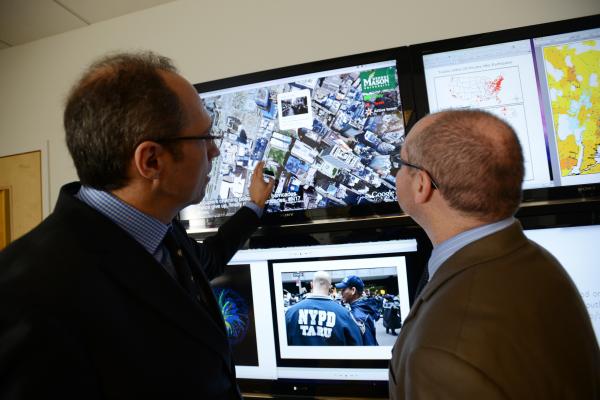 Why GGS at Mason?
job placement for GGS graduates.
 Annual Research Expenditure supported by NSF, NASA, and DoD.
Computer labs fully equipped with GIS technologies including Esri's ArcGIS, MatLab, Adobe Creative Cloud, ENVI, and more.
Visit Us On Campus
Come learn more about our program!
GGS Department Main Offices

10431 Rivanna River Way Fairfax, VA 22030 (703) 993 – 1210 ggs@gmu.edu