Geographic Information Systems Minor
The Geographic Information Systems Minor is designed to prepare students with the basic training necessary to enter the rapidly expanding field of geographic information science.
A Geographic Information System (GIS) is an integrative approach to help solving complex spatial problems in most professional fields and at different scales. Although it has its roots in cartography and the graphical display of information, its breadth spans from geographic data acquisition, geospatial database construction and management, spatial analysis, and geovisualization. The curriculum in the minor is multidisciplinary in content and interdisciplinary in approach, drawing on a variety of geographic and computational science components.
Public and private sector organizations work with an overwhelming amount of spatial data in their day-to-day operations. With so much spatial information, GIS has become essential to the effective operation of both public and private organizations.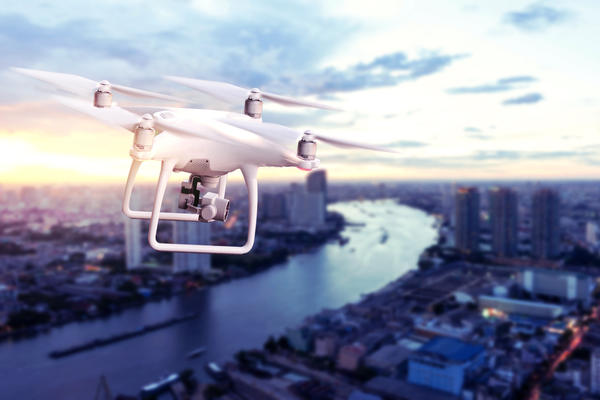 Program Highlights
GIS has irrevocably altered the way we capture, store, analyze, and visualize spatial information. As a tool and a study, GIS is quite interdisciplinary. You an enrich almost any GMU major with a minor in GIS.
Employment opportunities are limitless for students who are proficient in this interdisciplinary field. GIS professionals work in places like government agencies, utility companies, marketing firms, non-profit organizations, and publishing companies. Federal government agencies such as NGA, FEMA, USGS, DoD, EPA, and NASA routinely recruit individuals with strong GIS backgrounds.
Requires a total of 18-20 credits.
Course Catalog
Review admission and course requirements for this degree: