With urban spaces becoming data-rich environments, the goal of this minor is to provide students with the ability to use large-scale data from a variety of sources to understand and address real-world challenges in the urban context.
In combining courses that address spatial analysis and mapping, data science, and social sciences, this minor provides the background necessary to investigate data-driven problems in relation to urban scenarios. A capstone project will provide students with the opportunity to address a real-world issue through focused study and applied research under the direction of a faculty member and in collaboration with stakeholders.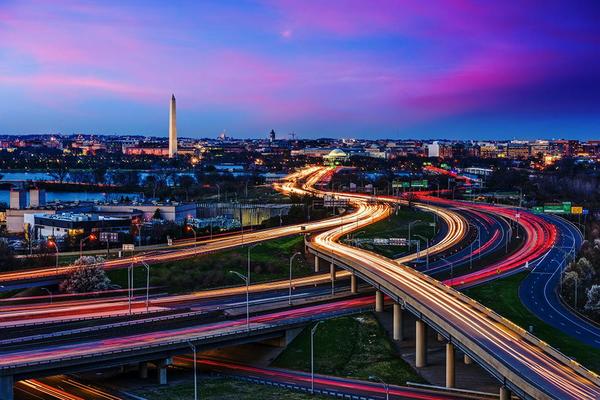 Program Highlights
This minor would pair nicely with either our BS or BA in Geography, but is also open to any Mason undergraduate student.
Requires a total of 18 credits.
Course Catalog
Review admission and course requirements for this degree: