Funding Your Graduate Education
Funding your graduate education can be done through a number of methods including scholarships, fellowships, Graduate Assistantships, student loans, employer sponsored education benefits, and use of the GI Bill, if you served in the military. Check out available funding opportunities through the college and university.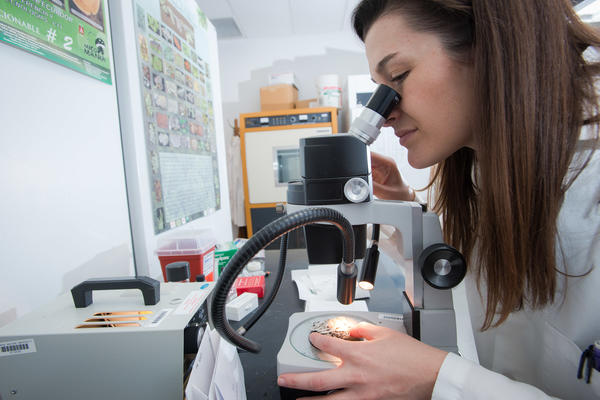 Fellowships
Fellowships and awards are based on your academic record as well as your answers to the questions on the application. 
Beyond the college, Mason offers a number of resources to help fund your graduate education.
Take a look and see what resources are available to support your education. If you have any questions, feel free to reach out to Mason's Financial Aid Office to discuss your options.