Faculty & Staff Directory
Al Sample
Adjunct Faculty
Climate Change Mitigation, Natural Resource Policy, Ecosystem Management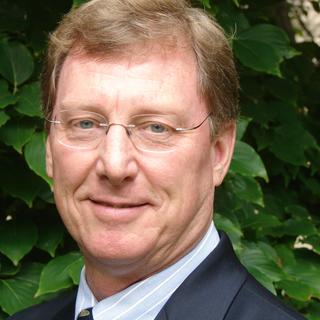 Name

Dr. Al Sample

Job Title

Adjunct Faculty

Climate Change Mitigation, Natural Resource Policy, Ecosystem Management

Email

Phone Number

Office Number

David King Hall, Room 3005, MSN 5F2
Research Areas
Natural Resource

Climate

Ecosystem

Biodiversity

Applied Science
PhD in Forestry and Natural Resource Policy, Yale University (1989)
MBA, Yale School of Management (1987)
MS in Forestry, Yale School of Forestry & Environmental Studies (1980)
BS in Forestry, University of Montana (1976)
Al Sample is Adjunct Professor of Environmental Science and Policy, and President Emeritus of the Pinchot Institute for Conservation, a Washington-based environmental policy think tank. His primary focus is the integration of environmental science into public policy, with a particular concentration on climate change adaptation and mitigation.
Current research is focused on adaptations to climate change to maintain the sustainability and resilience of ecological systems, and the ecosystem services they provide to human societies.
Teaching focuses on the rapid evolution of ecological science in the "no analog future" of the Anthropocene, and the integration of new science into the institutional, legal, and policy framework of ecosystem management. Courses taught include: Fundamentals of Ecology (EVPP 607); Applied Ecology & Ecosystem Management (EVPP 677); Natural Resource Policy & Law (EVPP 505).
Sample, V.A, Bixler, P., and Miller, C., (eds.), 2016. Forest Conservation in the Anthropocene: Science, Policy, and Practice. Boulder, CO: University Press of Colorado. ISBN-978-1-60732-458-4.

Sample, V.A., Halofsky, J.E., and Peterson, D.L. 2013. US Strategy for Forest Management Adaptation to Climate Change: Building a Framework for Decision Making. Annals of Forest Science. DOI: 10.1007/s13595-013-0288-6.

Sample, V.A., Anderson, S., Schmithüsen, F., LeMaster, Danguy des Deserts, D., and Harou, P. (eds.), 2008. Common Goals in Sustainable Forest Management: the Divergence and Reconvergence of American and European Forestry. Durham, NC: Forest History Society. [Published in French by École Nationale du Génie Rural des Eaux et des Forêts, Nancy, France.] ISBN 978-0890300701

Sample, V. A. and Cheng, A., 2003. Forest Conservation Policy. Oxford: ABC-CLIO. ISBN-1-57607-991-0

Sample, V. A. (ed.), 1994. Ecosystem Management at the Landscape Scale: The Role of Remote-sensing and GIS in Resource Management, Planning, and Decision Making. Washington, DC: Island Press. ISBN-1-55963-284-4
Fellow, Society of American Foresters
Wilson Fellow, Yale University
National Wildlife Federation Environmental Conservation Fellowship for Excellence in Graduate Research
Distinguished Service Award, Yale School of Forestry & Environmental Studies
Xi Sigma Pi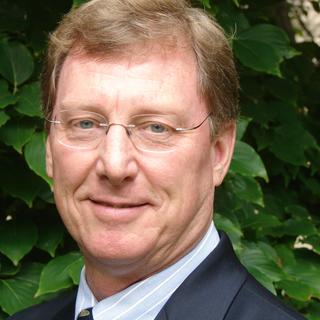 Name

Dr. Al Sample

Job Title

Adjunct Faculty

Climate Change Mitigation, Natural Resource Policy, Ecosystem Management

Email

Phone Number

Office Number

David King Hall, Room 3005, MSN 5F2