Faculty & Staff Directory
Aman Ullah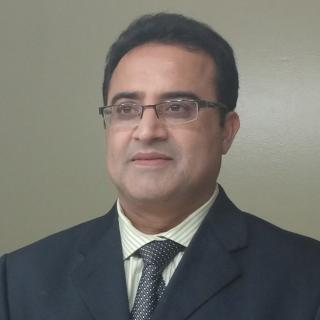 Name

Dr. Aman Ullah

Job Title

Email

Phone Number

Office Number
Research Areas
Bio-health/Health

Biomedical Research
Biophysics, Ohio University (2011)
I am working as an Assistant Professor in School of system biology my main research is focused on Calcium dynamics, Markov chain models and Cell signaling pathways.
My research interests lie in the area of multi-scale computational biomedicine. 
Cardiac Calcium Dynamics:
My main research focus has been to use systems biology and multi-scale modeling approaches to understand the role of channel proteins, ion concentrations, and other intra- and intercellular signaling pathways in cardiac diseases caused by genetic mutation or gene expression changes such as arrhythmias. 

Modulation of α7 Nicotinic Receptor Intracellular Calcium:
Our motivation is also to develop next generation biophysical models that will study the effects of α7 nicotinic receptors and α4β7 on seizure and epilepsy.

Calcium Signaling in Neurodegenerative Diseases:
In addition to the existing projects in our lab, I am planning to work on the computational modeling for neurodegenerative disorders, such as Alzheimer's disease (AD) and Parkinson's disease (PD). These disorders present an enormous medical, social, financial and scientific problem. Overwhelming evidence suggests that neuronal Ca2+ signaling is abnormal in many of these diseases. However, the roles of aberrant neuronal Ca2+ signaling in the pathogenesis of neurodegenerative disorders are not well understood.
An introduction to systems biology. 
Introduction to biochemical systems topics include Mathematical modeling, static network Models, mathematics of biological systems, signaling systems, population systems, and Physiological modeling: the heart as an example.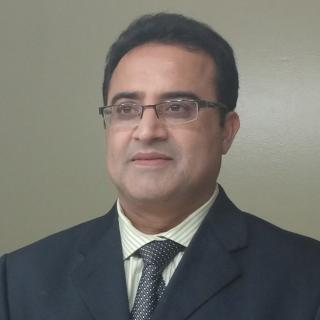 Name

Dr. Aman Ullah

Job Title

Email

Phone Number

Office Number