School of Systems Biology
School of Systems Biology provides a research and educational environment that allows integration of the various areas of molecular and cellular biosciences from a systems perspective.
Systems biology focuses on understanding the structure and function of biological systems on multiple levels — from molecules to organisms — through data obtained using theoretical, experimental, and computational methodologies.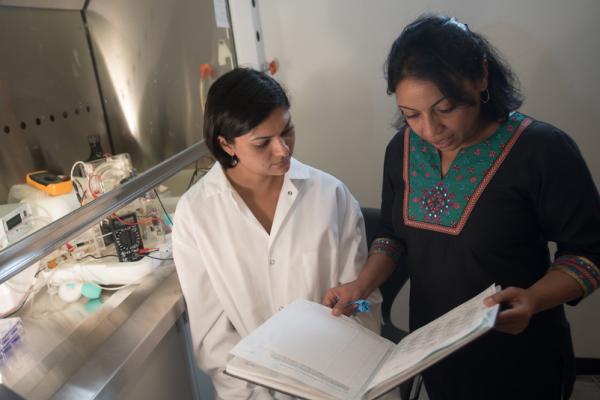 SSB Faculty & Staff Congratulate Spring 2021 Doctoral Candidate
Christopher Mark Siwy
Dissertation Title:  Molecular Dynamics Study into the Passive Transport of Amyloid-β Inhibitors Permeating the Blood-Brain Barrier
Advisor: Dr. Dmitri Klimov
Visit Us On Campus
School of Systems Biology Offices

312 Charles J. Colgan Hall, Science and Tech Campus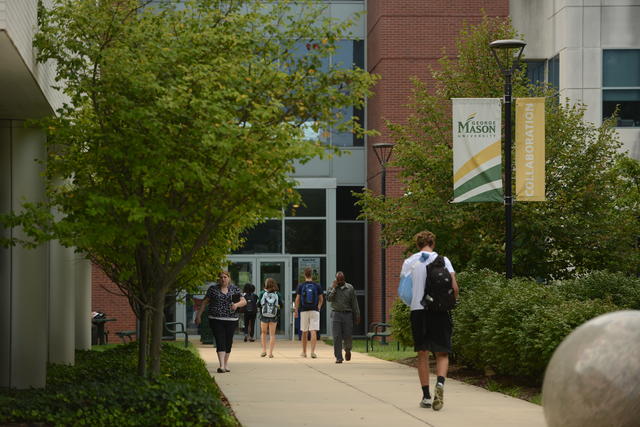 Why the School of Systems Biology?
Number of degree programs offered by SSB to graduate students.
Our PhD program was the first formal PhD program in Bioinformatics in the world