Faculty & Staff Directory
Arie Croitoru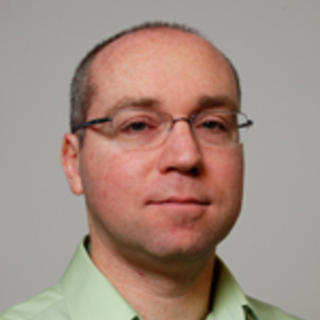 Name

Dr. Arie Croitoru

Job Title

Email

Phone Number

Office Number

Exploratory Hall, Room 2205, MSN 6C3
Computational GeoInformatics
Image Processing and Image Analysis
Digital Photogrammetry and Remote Sensing
Spatial Statistics in GIS for data quality evaluation
My current research focuses mainly on spatio-temporal data processing and analysis. With the increasing availability and coverage of location sensors, such as GPS, video, or RFID, it is now possible to track the location and monitor other attributes of moving objects. This unprecedented wealth of spatio-temporal data poses new research challenges. I am particularly interested in processing multi-dimensional trajectory data. My overall goal is to develop an algorithmic foundation that will allow to utilize spatiotemporal data and facilitate various tasks such as indexing, clustering, classification, and summarization. In addition to these topics, I have also been active in several other research areas, concentrating mainly on Image Processing and Image Analysis, Digital Photogrammetry and Remote Sensing, Applications of Spatial Statistics in GIS and Geospatial information systems.
Agouris, P. and Croitoru, A. (eds) (in press) Next Generation Geospatial Information: From Digital Image Analysis to Spatio-Temporal Databases. ISPRS Book series, Taylor & Francis
Stefanidis, A., Wang, C. and Croitoru (submitted). Map registrationof images using linear features. Accepted for publication in the ASPRS Photogrammetric Engineering and Remote Sensing Journal
Talesnick, M., Bar Ya'acov, N., and Croitoru, A. (submitted). Centrifuge modeling of a multiply jointed Voussoir beam. Accepted for publication in the Rock Mechanics and Rock Engineering journal.
Xu, J., Wang, C., Hu, Y., Croitoru, A. and Tao, V. 2005. A web based risk assessment system and service for child safety: the case of mid-town Toronto. Geomatica, 59(2): 149-158
Liang, S.H., Croitoru, A., Tao, V. 2005. A distributed geo-spatial infrastructure for sensor webs. Computers and Geosciences, 31(2): 221-231.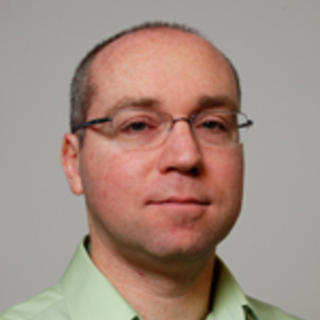 Name

Dr. Arie Croitoru

Job Title

Email

Phone Number

Office Number

Exploratory Hall, Room 2205, MSN 6C3