Faculty & Staff Directory
Barry Haack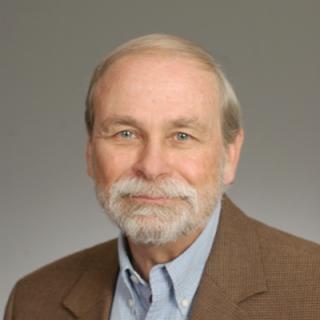 Name

Dr. Barry Haack

Job Title

Email

Phone Number

Office Number

Exploratory Hall, Room 2411, MSN 6C3
Ph.D., University of Michigan
Physical Geography
Remote Sensing
Resource Assessment
Environmental Studies
Developing Countries
GEOG 102 – Physical Geography
GEOG 412 – Aerial Photography
GEOG 416 – Satellite Image Analysis
GEOG 579 – Remote Sensing
GEOG 580 – Digital Remote Sensing
Haack, B., 2007. Land Use/Cover Mapping with Varied Radar Incidence Angles and Seasons, GIScience and Remote Sensing, 44 (4): 305-319.
Haack, B. and G. Khatiwada, 2007. Rice and Bricks: the Unusual Crop Rotation Pattern of the Kathmandu, Valley, Nepal. Environmental Management, 39: 774-782.
Haack, B. and A. Rafter, 2006. Urban Growth Analysis and Modeling in the Kathmandu Valley, Nepal, Habitat International, 30: 1056-1065.
Haack, B. and N. Herold, 2006. Comparison and Integration of Radar and Optical Data for Land Use/Cover Mapping, GeoCarto International, 21 (4): 9-19.
Haack, B. and A. Falconer, 2006. Remote Sensing for Land Management, invited manuscript to the United Nations Economic Commission of Africa Land Information Management Systems in the Knowledge Economy Symposium, Addis Ababa, Ethiopia 4-8 December, 49 pgs.
Winner 2011 George Mason University Teaching Excellence Award for Teaching with Technology
Nomination 2010 George Mason University Teaching Excellence Award for Teaching with Technology
ESRI International User Conference, Third Place "Best Web Application Award" with Fang Qiu, Ron Briggs, Jianghong Li, Jill McElroy, Qi Li, and Daniel Turner (2006)
University Consortium for Geographic Information Science (UCGIS) Summer Intergraph Young Scholar Award, 2005
Graduate Division Dissertation Fellowship, 2002
Outstanding Teacher in Geography, Department of Geography, UCSB, 2000-2001
AM/FM International Scholarship, 1996
Western Coal Transportation Association – Outstanding Student in Transportation, 1996
University of California – Santa Barbara, Regents Special Fellowship, 1995-1999
Douglas B. Carter Award for excellence in Geography, 1994
Illinois Geographic Society – Outstanding Senior in Geography Award, 1994
University of Illinois Scholarship Association Award, 1994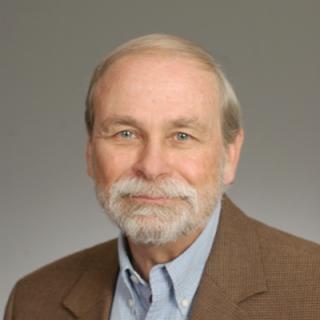 Name

Dr. Barry Haack

Job Title

Email

Phone Number

Office Number

Exploratory Hall, Room 2411, MSN 6C3