Faculty & Staff Directory
Changwoo Ahn
Professor
Wetland Ecosystems, Restoration Ecology, STEAM Education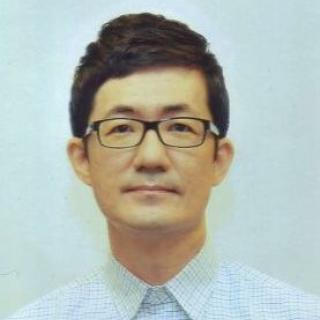 Name

Changwoo Ahn

Job Title

Professor

Wetland Ecosystems, Restoration Ecology, STEAM Education

Website

Email

Phone Number

Office Number

David King Hall, Room 3034, MSN 5F2
Research Areas
Wetland Ecosystem Ecology

Restoration Ecology/Ecological Engineering

Soil Ecology

Urban Ecosystem Processes

STEAM education
PhD, The Ohio State University, 2001
Dr. Ahn is currently a Professor in Environmental Science and Policy, and an affiliated faculty member in Civil, Environmental & Infrastructure Engineering, Biology, Molecular Ecology and Evolution, Food Studies, and the School of Art.
He served as a University Life Faculty Fellow (2013-2018) and became a Faculty Research Fellow appointed by Center for Real Estate Entrepreneurship (School of Business). At Mason, Dr. Ahn teaches Wetland Ecology and Management, Ecosystem Modeling and Analysis, Ecological Sustainability, Ecological Engineering and Ecosystem Restoration, and Urban Ecosystems and Processes. Ecological Sustainability (Mason Core, Capstone) and Urban Ecosystems and Processes are both R&S (Research and Scholarship) intensive courses for undergraduates sponsored by the Students as Scholars program, through the Office of Student Scholarship, Creative Activities, and Research (OSCAR). This program is Mason's award-winning undergraduate research and creative activities initiative. His most recent new course, EVPP 381: Nature and Culture in Global Wetlands has been designated as Mason Core for Global Understanding, which will be taught starting in the Spring 2022 semester. 
Dr. Ahn was a recipient of both Mentoring Excellence Award in 2016 and Teacher with Distinction in 2017. He is dedicated to developing and innovating methods of teaching that will incorporate strong research experiences into undergraduate science education.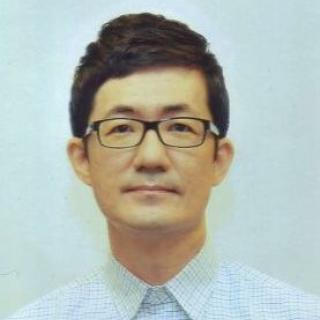 Name

Changwoo Ahn

Job Title

Professor

Wetland Ecosystems, Restoration Ecology, STEAM Education

Website

Email

Phone Number

Office Number

David King Hall, Room 3034, MSN 5F2