Faculty & Staff Directory
Christine Rosenfeld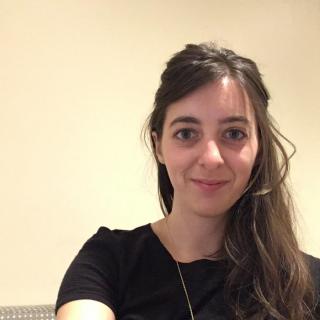 Name

Dr. Christine Rosenfeld

Job Title

Email

Phone Number

Office Number

Exploratory Hall, Room 2216, MSN 6C3
Research Areas
Conservation

Geoinformation Science
PhD, Cultural Studies, George Mason University, 2018
MS, Geography, Pennsylvania State University, 2012
BA, Geography and Spanish, Pennsylvania State University, 2010
Dr. Rosenfeld teaches geography courses on ground and online, facilitates community outreach for the department, provides undergraduate and bachelors-accelerated master's advising, provides support for online course coordination, and serves as STEM Accelerator Department Coordinator for Learning Assistants.
Research focuses on land use conflict in Hawai'i among various stakeholders.
Experience with small, upper division seminars, large undergraduate lectures, on ground, and online learning environments' utilizes activity-based learning. Teaching interested include: world regional geography, cultural and historical geography, political geography, and globalization.
Rosenfeld, Christine. (2015). More Than Merely Transcription: An Analysis of Metatasks and Twitter Chat. Collections: A journal for Museum and Archives Professionals, 12(2), 199-206.
Ferriter, Meghan, Christine Rosenfeld, Carla Burgess, Siobhan Leachman, Victoria Leachman, Heidi Moses, Felicia Pickering, Megan Shuler. (2016). We Learn Together. Collections: A Journal for Museum and Archives Professionals, 12(2), 207-226.
The Virtual Library of Virginia Course Redesign Grant (2019)
Dissertation Completion Fellowship (2018)
Stearns center for Teaching & Learning "Thank-a-Teacher" Award (20170
Presidential Scholar Fellowship (2013-2016)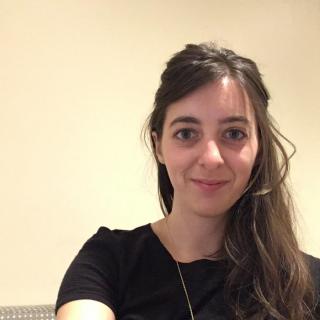 Name

Dr. Christine Rosenfeld

Job Title

Email

Phone Number

Office Number

Exploratory Hall, Room 2216, MSN 6C3