Faculty & Staff Directory
David Wong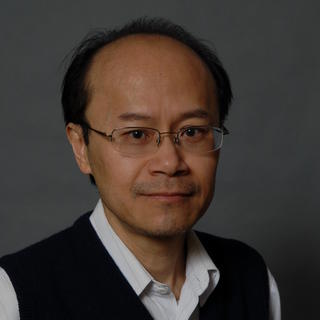 Name

Dr. David Wong

Job Title

Website

Email

Phone Number

Office Number

Exploratory Hall, Room 2214, MSN 6C3
Research Areas
Geoinformation Science

Segregation Measurement

Spatial Epidemiology and Public-Environmental Health

Population-Urban Studies

Geosciences/Physical Environment

Spatial Analysis-Statistical Methods

Data Quality Issues, and Statistical & Geo-visualization

Spatial Social Media Data Analysis
PhD, Geography, University at Buffalo (90)
David Wong has broad research interests, ranging from the technical areas in geovisualization, to the more social-oriented issues in spatial epidemiology. His primary research interests are in spatial analysis and statistics, and population analysis, particularly in measuring segregation. He has also developed new concepts in mapping data by incorporating the error information of estimates, an important research topic on spatial data quality. He has edited two book volumes, co-authored three books and published more than 13 book-chapters and papers in peer-reviewed journals. Some of his research funding supports were provided by NOAA, USGS, HUD, U.S. Census Bureau and NIH (NICHD and NCI through R01, R03 and contracts). He has served on the editorial boards of seven international journals in GIS, spatial analysis and population, including Geographical Analysis and Demography. 
Population, spatial statistics, Geography of China, Thoughts and Methodology
Books:
Lee, J. and Wong, D.W.S. 2001. Spatial Analysis with ArcView. Wiley & Sons, pp.192.
Wong, D. W. S. and J. Lee. 2005. Statistical Analysis and Modeling of Geographic Information. Wiley & Sons, pp. 464. (The book was translated into Chinese and published in 2008: ArcView GIS与ArcGIS 地理信息统计分析, 中国财政经济出版社, ISBN 978-7-5095-0415-4)
Edited Volumes:
Yang, C., D. Wong, Q. Miao, and R. Yang. (eds) Advanced Geoinformation Science. Boca Raton: CRC Press, 2010, pp. 525.
Lloyd, C. D., I. G. Shuttleworth, and D. W. S. Wong (2014, eds) Social-spatial Segregation: Concepts, Processes and Outcomes. Bristol, UK: The Policy Press.
Editorial/Letter:
Breen, N., J. S. Jackson, F. Wood, D.W.S. Wong, X. Zhan, the Data in Health Disparities Writing Team. 2019. Translational health disparities research in a data-rich world. America Journal of Public Health, Supplement 1, Vol. 109, No. S1, S41 – S42.
Das Gupta, D., and D. W. S. Wong. 2020. No more "social distancing" but practice physical separation. Canadian Journal of Public Health. (a longer/fuller version of this Letter is available here).
Full list of publications: please go to Google Scholar or the CV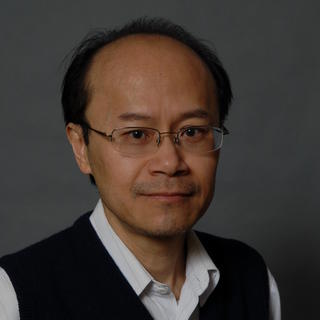 Name

Dr. David Wong

Job Title

Website

Email

Phone Number

Office Number

Exploratory Hall, Room 2214, MSN 6C3