Faculty & Staff Directory
Donglian Sun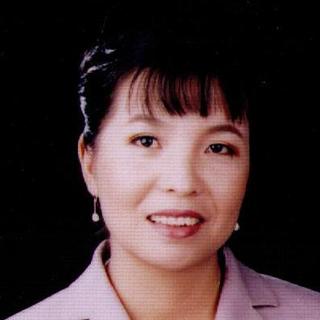 Name

Dr. Donglian Sun

Job Title

Email

Phone Number

Office Number

Exploratory Hall, Room 2407, MSN 6C3
Sample current sponsored projects:
Land Surface Temperature Retrieval from GOES satellites, Sponsor: NOAA 
GOES-R Flood/Standing Water Project, Sponsor: NOAA 
Demonstrating the Value of NASA Research Satellite Data, Data Assimilation Products and Models for Improving Seasonal Prediction of Tropical Climate, Sponsor: NASA
Li, W., Yang C., and Sun D.L. (2008). Mining the correlations and rules of geophysical parameters' contribution to tropical cyclones, Computers & Geosciences. (in press)
Pinker, R.T., D.L. Sun, M. Huang, and J. Barsara (2008) Evaluation of surface temperature retrieval from GOES over the United States, J. Applied Meteorology and Climatology (in press)
Sun, D. L., K. M. Lau, and M. Kafatos, 2008: Contrasting the 2007 and 2005 hurricane season-evidence of possible impacts of Saharan dry air and dust on tropical cyclone activity in the Atlantic basin. Geophysical Research Letters, 35, L15405, doi:10.1029/2008GL034529.
Yang R., D. Sun, J. Tang (2008) A 'sufficient condition combination for rapid intensifications of tropical cyclones, Geophysical Research Letters, 35, L20802, doi:10.1029/2008GL035222
Sun, D.L., and R. T. Pinker (2007) Retrieval of Surface temperature from the MSG_SEVIRI observations: Part I. Methodology. International Journal of Remote Sensing, 28(23), 5255-5272
Sun, D.L. and Kafatos, M. (2007) Note on the NDVI-LST relationship and the use of temperature-related drought indices over North America. Geophysical Research Letters, 34, L24406, doi:10.1029/2007GL031485
Sun, D. L., M. Kafatos, G. Cervone, Z. Boybeyi, and R. Yang (2007) Satellite Microwave Detected SST Anomalies and Hurricane Intensification. Journal of Natural Hazards, 43(2), 273-284, DOI 10.1007/s11069-006-9099-5.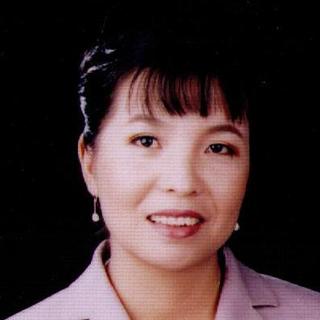 Name

Dr. Donglian Sun

Job Title

Email

Phone Number

Office Number

Exploratory Hall, Room 2407, MSN 6C3