Faculty & Staff Directory
Elizabeth Foy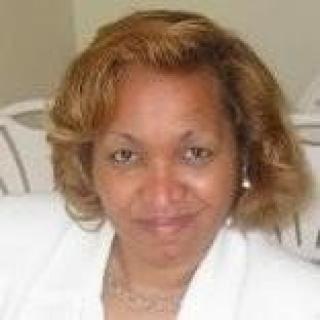 Name

Mrs. Elizabeth Robles Foy

Job Title

Website

Email

Phone Number

Office Number
Centers
Environmental Science and Technology Center (ESTC)
- BS Chemistry & Biochemistry
Prepares chemicals, supplies and equipment for the following classes (70%): Chem 103, 104, 213, 214, 251, 315, 318, 333, 336, 445 and 465, in Planetary Hall rooms 401, 403,409,407,408 and Exploratory Hall rooms 3513 and 3602.
Takes charge of chemical waste removal for the prep room and labs (5%).
Instructs and supervises staff of wage students who make solutions (20%).
Helps lab instructors during their labs when several classes are running simultaneously.
Washes glassware and equipment and sets up and takes down supplies for each lab section.
Ultimately responsible for the safe and successful operation of the undergraduate teaching labs.
Other duties as assigned (5%).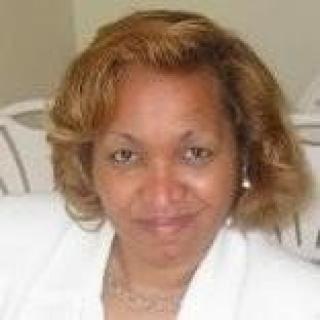 Name

Mrs. Elizabeth Robles Foy

Job Title

Website

Email

Phone Number

Office Number